How Long After Weight Loss Should I Get Skin Tightening Treatment?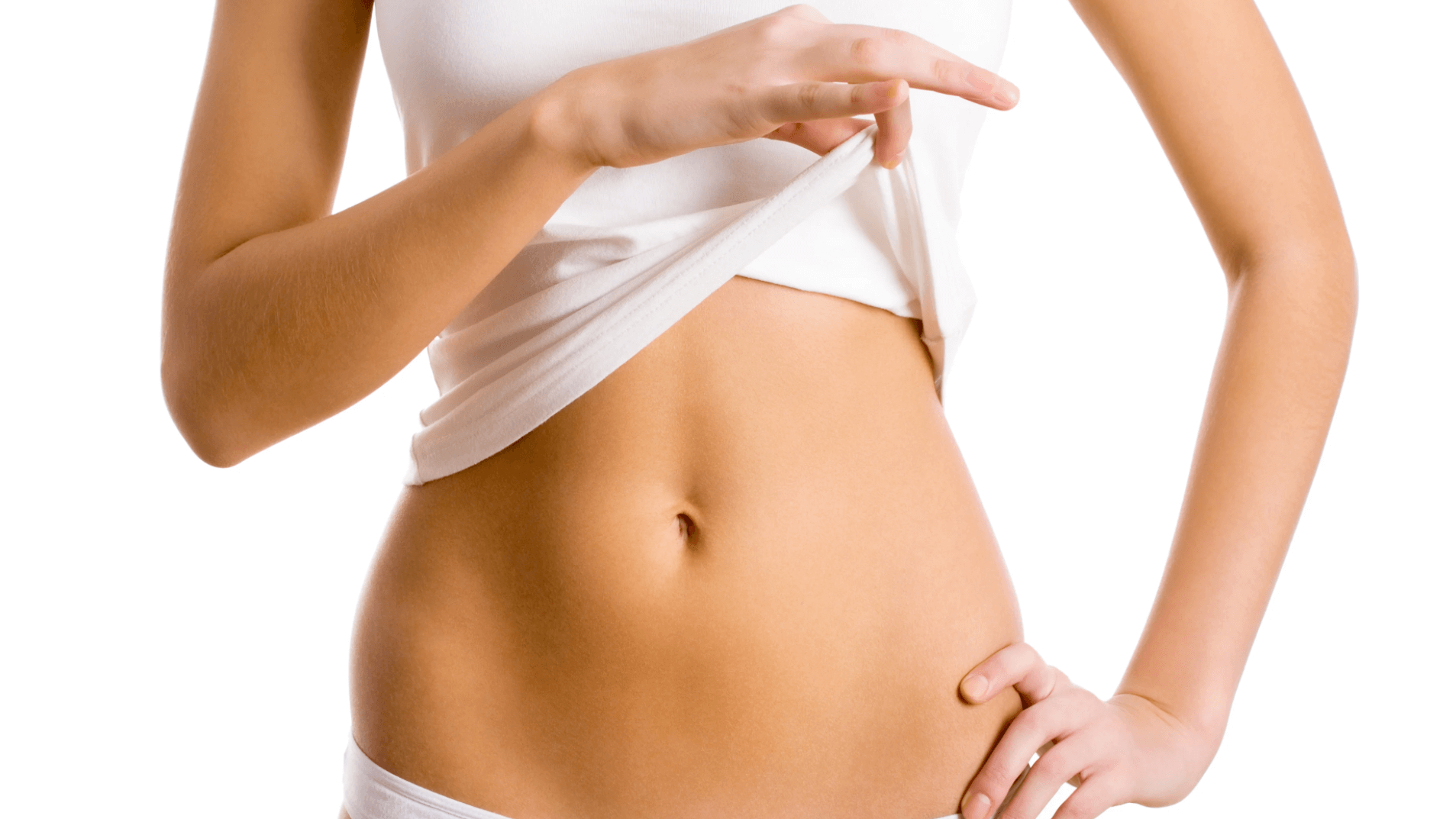 You've worked hard to lose weight and finally achieve a slimmer and contoured appearance. But now that the pounds are off, loose skin may be causing additional problems. In this blog post, Dr. Jose Ortiz will discuss what to expect after weight loss and the best time to visit Altogether You Med Spa for laser skin tightening.
Weight loss looks different for everyone, but we generally recommend waiting until your weight has been stable for six months to a year before getting laser treatment. Call a member of our aesthetic team to see how we can help you get rid of extra skin in Phoenix, AZ.
The problem with loose skin
Loose or hanging skin is often the result of pregnancy or significant weight loss over a short period of time. While weight loss is a wonderful accomplishment for anyone who wants to improve their health, excess skin can lead to a new set of issues, including:
Wrinkled and stretched out skin on the face and body

Skin irritation or frequent infections due to chafing

Difficulty finding clothing that fits properly
Loose skin can also lead to feelings of low self-esteem and embarrassment. You may not feel comfortable having your picture taken or being physically intimate with a partner. Laser skin tightening can help if you want to show off your new weight loss results with confidence.
How laser skin tightening works
Altogether You Med Spa offers laser skin tightening as a way to reduce the appearance of mild to moderate loose skin. Treatment works by gently heating the affected areas to stimulate collagen production, which gives the tissue more strength and elasticity. Best of all, our procedure in Phoenix is minimally invasive and does not require incisions or major surgery.
During your visit, Dr. Ortiz will use a high-energy laser on the different areas of skin you wish to tighten. We provide a topical desensitizing cream, so your session is comfortable and tolerable. The tool is passed over your skin several times to make sure all necessary parts are addressed. Patients start to see results after several sessions spread a few weeks apart. Improvements will continue to get better over time.
When to consider laser skin tightening
Future weight fluctuations may reverse your results, which is why it's important to be at a stable weight before undergoing laser treatment. Dr. Ortiz recommends waiting until you've maintained your weight for at least six months to a year before getting laser skin tightening. Of course, our aesthetic team can perform a quick exam and advise you on what is best for your individual needs and goals. This ensures that you'll see maximum results from the procedure.
Tighten loose skin with laser treatment
Excess skin is a serious problem and can affect both your physical and mental health. If you've lost weight and now struggle with showing off your new body due to sagging skin, now is the time to address this issue. Dr. Jose Ortiz and the trusted team at Altogether You Med Spa can help you reach your goals. Call to schedule a consultation in Phoenix, AZ, and discuss what we can do to help you achieve real results.