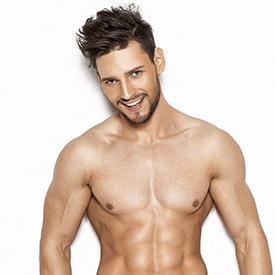 Procedure Name:

Laser-Assisted Liposuction Service
A nonsurgical, laser-assisted liposuction and fat transfer smoothly extracts undesired fat from the body and redistributes it to shape your figure.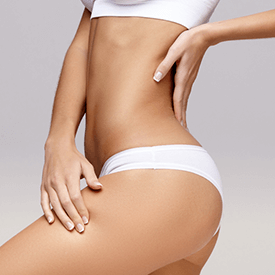 Procedure Name:

Body Sculpting Service
Body sculpting provides a minimally invasive approach to reshaping the body through fat transfer, Brazilian butt lift, breast augmentation, and more.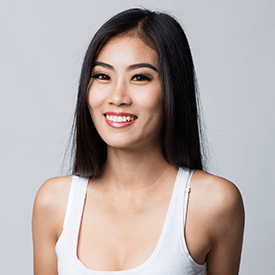 Procedure Name:

Laser Skin Tightening Service
Laser skin tightening heats skin cells and tissue beneath the skin to create micro-damage, which boosts healthy collagen and elastin production.