Areas on the Body to Sculpt After Weight Loss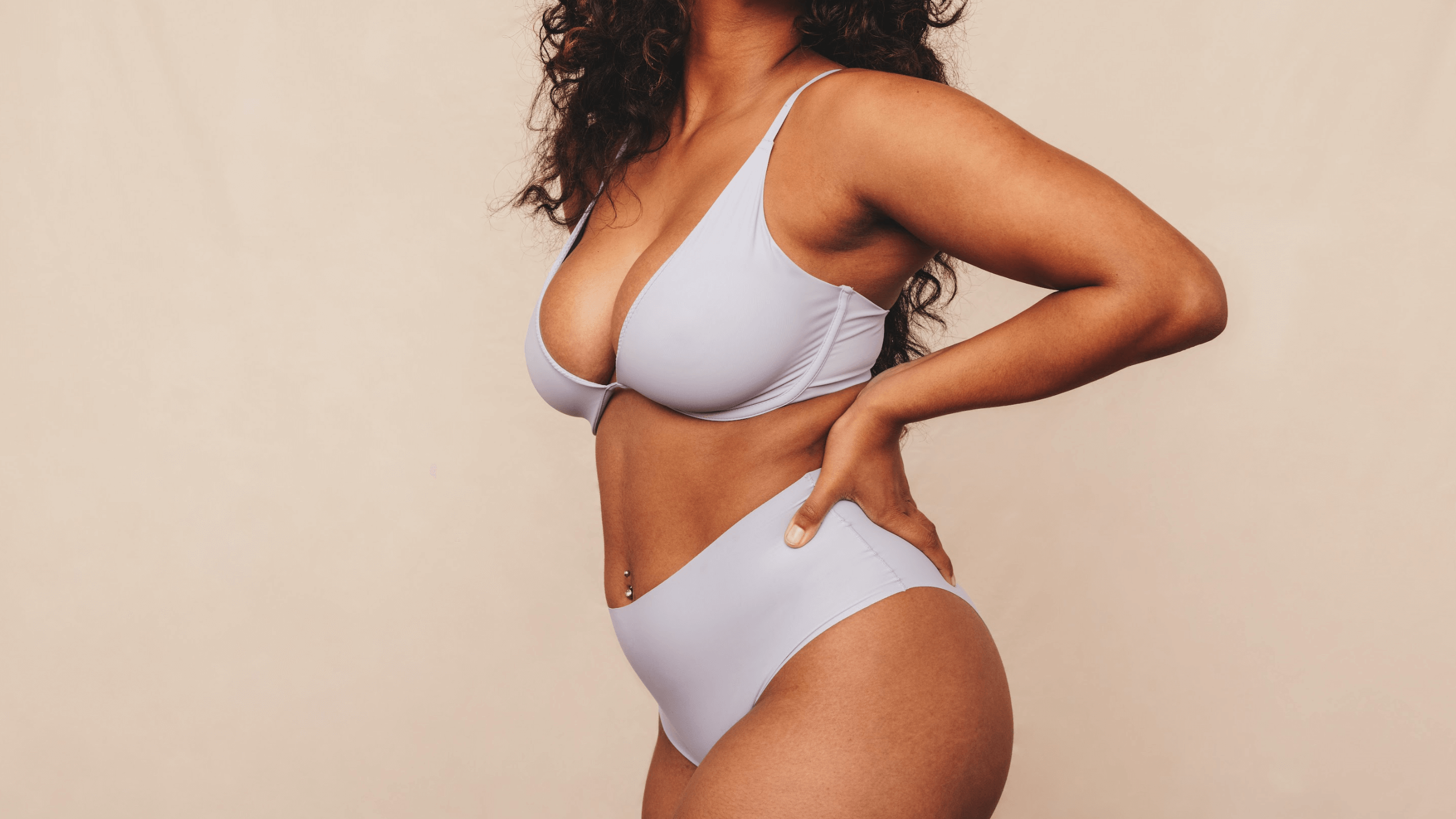 You probably feel fantastic after weight loss, but does your body look the way you envisioned? Stubborn pockets of fat can persist even with a strict diet and exercise. It's not uncommon to have love handles on your flanks, wide thighs, an abdominal pooch, or areas of back fat. Luckily body sculpting can effectively target the stomach, hips, thighs, and arms to remove the problem fat areas, and you can even opt to have the fat redistributed to regions that you would like to appear fuller such as the breasts, butt, or face.
Dr. Jose Ortiz at Altogether You Med Spa in Phoenix, AZ specializes in body sculpting problem areas after weight loss. He can help you achieve the body contours you have been dreaming about so your clothes fit better and you feel more confident.
What are the benefits of body sculpting?
At Altogether You Med Spa in Phoenix, AZ, we work closely with you to create a body sculpting treatment plan that best fits your needs and helps to enhance your appearance. Body contouring offers the following benefits:
Tightens loose skin

Removes unwanted fat pockets

Enhances face, butt, breasts, and other areas

Restores volume loss in certain areas of the body

Further accentuates your body's natural curves

Natural-looking

Supplies long-lasting results

Can target multiple areas of the body in a single session
How is body sculpting performed?
The first step in your body sculpting treatment plan is to meet with Dr. Ortiz and his staff at Altogether You Med Spa in Phoenix, AZ to customize a treatment plan. You have assorted options when it comes to body sculpting, so our team will want to discuss all your choices to help you gain the results you seek.
Dr. Ortiz can take several approaches to body sculpting, such as redistributing the fat he removes from problem areas to other points to further enhance your appearance. He can transfer the gathered fat for breast augmentation, a facelift, or a Brazilian butt lift. (BBL).
During the procedure, you'll be escorted to one of our private rooms, where a local anesthetic is administered into the area where Dr. Ortiz will be working. Our laser body sculpting procedure relies on a laser to quickly melt away unwanted fat, which is then suctioned out of the body. At this point, we can transfer the suctioned fat to other areas of the body to further enhance your overall appearance.
Are there any side effects to body sculpting?
It is common to sustain some bruising following a body sculpting procedure. Swelling may persist for a few days, but the side effects will lessen within a week. Body sculpting is not an overly invasive procedure, so you will not need extensive recovery time before you can return to normal life and work.
When will the results of body sculpting appear?
It may take you a few days to start to notice a difference from body sculpting because the area will need to recover and experience less swelling before you can see your new curves. If you continue to maintain your ideal weight, your body sculpting results should last indefinitely.
Book a consultation for body sculpting today
Dr. Jose Ortiz and his team at Altogether You Med Spa in Phoenix, AZ understand the challenges of shedding unwanted fat. They will collaborate with you to target areas on the body to sculpt after weight loss, and they will even redistribute the fat to other locations of the body that could use a fuller appearance. Book a consultation today to learn more.