Can Body Sculpting Help me Achieve a Curvy Waist?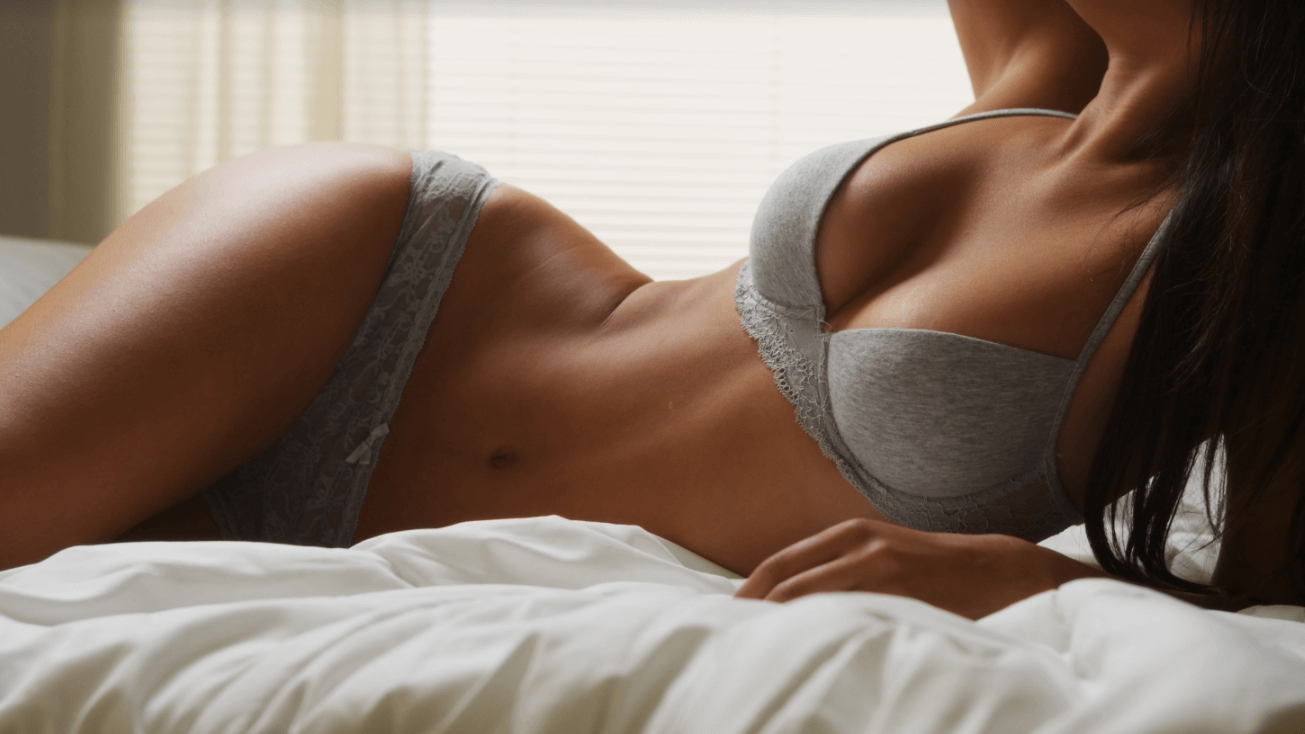 Have you ever wished you could take stubborn, unwanted fat from some areas of the body and inject it into places where you want more volume? That's precisely what personalized body sculpting treatment at Altogether You Med Spa in Phoenix, AZ helps you do.
Keep reading to discover how Dr. José Ortiz can help you achieve a curvy waist for the perfect hourglass figure.
How does body sculpting work?
At Altogether You Med Spa, Dr. Ortiz will first consult with you about your aesthetic goals to get a sense of if they're achievable with body sculpting. For example, you need enough fat in an area of the body to do the fat transfer. However, the fat must be subcutaneous (the "flabby" fat that lies just beneath the skin) and not the visceral fat that is attached to the organs.
During the body sculpting procedure, Dr. Ortiz will use a local anesthetic before performing laser liposuction on your trouble spots. This laser will melt the fat so it can be suctioned out and purified before it's injected back into the places where you'd like to see more volume or curves.
Can body sculpting give me an hourglass figure?
The fat transfer can be used during a Brazilian butt lift (BBL), facelift, or breast augmentation. Typically, fat is removed from the arms, thighs, belly, or hips and re-injected into the breasts, cheeks, or buttocks.
You can use the body sculpting procedure to achieve a smaller waist and an hourglass figure as well. It all depends on where you currently store your fat and if the surgery can be performed safely in the areas you want to enhance.
The benefits of body sculpting include:
Choosing where you want to see curves on your body

The ability to melt away stubborn fat from areas that do not respond to diet and exercise

The enhancement of your breasts, cheeks, buttocks, and more

Tighter-looking skin

Accentuating your natural curves

The ability to treat multiple areas of the body during the same procedure

The use of your body's own fat to reduce complications (since there's no need to use artificial implants to enhance the body)
How long does it take to see my body change after body sculpting surgery?
The results of liposuction and fat transfer can take a few days to a week to see due to swelling after surgery. However, if you follow your aftercare instructions, you'll see your results sooner.
The results of body sculpting are long-lasting as long as you maintain a stable weight. It's important to let Dr. Ortiz know in advance if you plan to lose a significant amount of weight at some point since this can interfere with your long-term results. Similarly, weight gain can reduce the effects of liposuction, and you will see fat again in some areas.
Body sculpting for the ideal waist in Phoenix, AZ
If you're a healthy adult at a stable weight who has stubborn fat and wants to see more volume or curves in certain areas of the body, Dr. José Jose Ortiz offers body sculpting procedures to patients in Phoenix, AZ at Altogether You Med Spa.
When you're ready to learn more about how to get a smaller waist and enhance your curves for an ideal hourglass figure, schedule a consultation with Dr. Ortiz.