Can Size Increase With the P-Shot® Injection?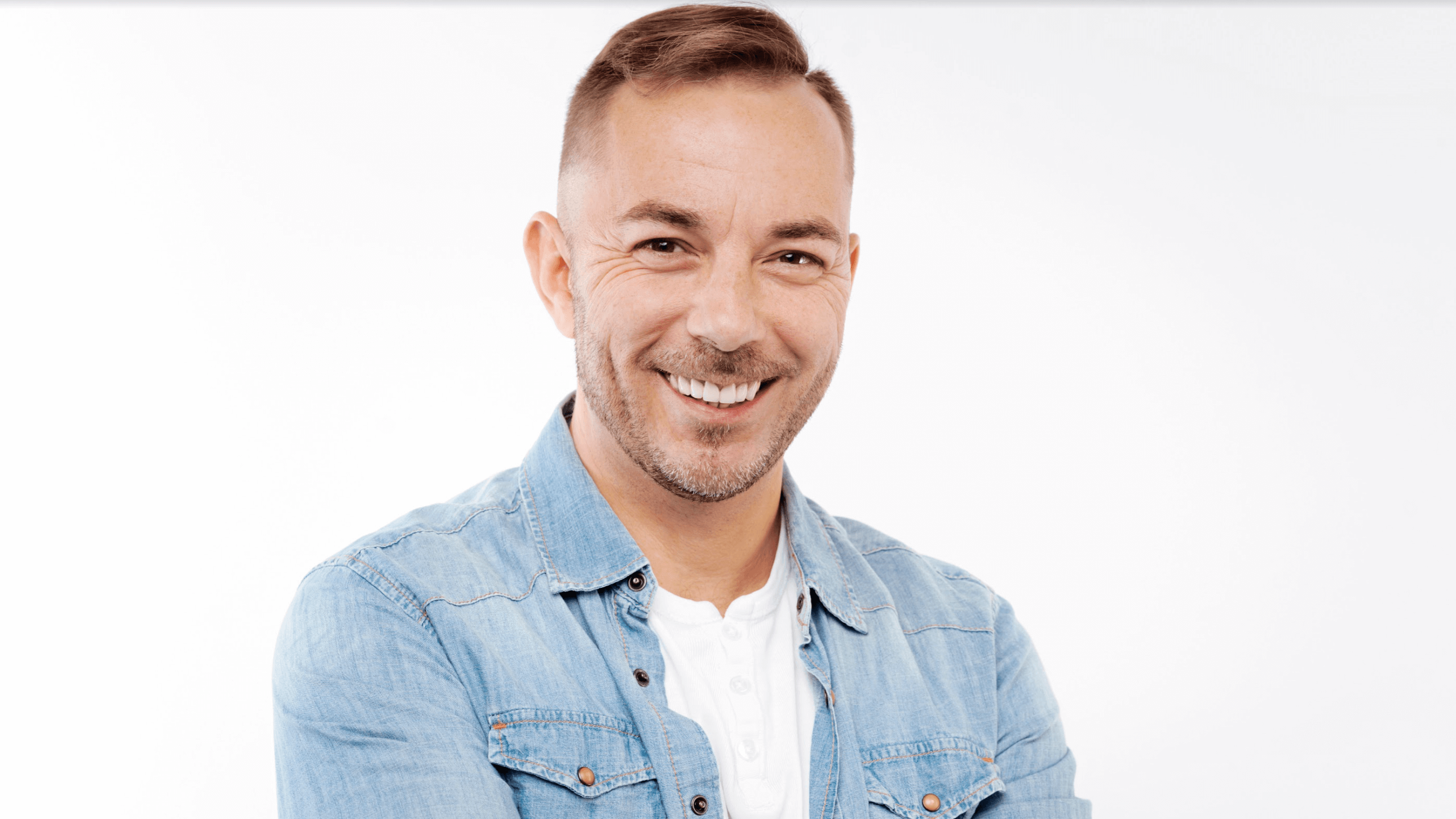 When a man isn't performing his best in the bedroom, he may be understandably frustrated and – in some cases – actually feel like less of a man. Male sexual dysfunction can impact the strength of a man's erections, sensitivity and sensation, and many other aspects of his sexual health. Although medications and surgery are available, many men prefer to avoid the side effects and downtime associated with these male sexual dysfunction treatments. As an alternative to Viagra and other therapies, Dr. Jose Ortiz and the wellness experts at Altogether You Med Spa in Phoenix, AZ are proud to offer the P-Shot. Let's take a closer look at the potential benefits and exciting results that may be possible with the P-Shot for men.
What does the P-Shot do?
Short for the Priapus shot, the P-Shot is a regenerative therapy designed to address many of the symptoms of male sexual dysfunction using components found in the body rather than synthetic medications or surgical interventions. Some of the most common reasons that men get P-Shot therapy include:
Weak erections
Difficulty getting erections
Erections don't last long enough
Curved penis (Peyronie's disease)
Diminished sexual sensations/sensitivity
Can the P-Shot make my penis bigger?
The primary benefits of the P-Shot include:
Stronger erections
More spontaneous erections
Longer-lasting erections
Firmer erections
Increased blood flow and circulation in the penis
More sensitive penis during sexual activity
More satisfying sexual experience overall
Increased libido
For many men, a secondary result of P-Shot therapy is a noticeable increase in the length and girth of their penis, particularly with an erection. However, patients considering P-Shot therapy should understand that increasing penile length is not a primary goal of the P-Shot.
How does a P-Shot work?
The P-Shot begins with a routine blood draw in order to extract a small amount of blood from the patient's arm. Using a centrifuge to spin and separate the blood, platelet-rich plasma (PRP) is isolated and prepared in a syringe. Dr. Ortiz then carefully injects the PRP serum into the penis. The regenerative elements contained in the PRP help stimulate cellular generation and turnover, ultimately improving blood flow and circulation in the penis. Over the next several weeks and months, patients can expect a noticeable improvement in their ED and sexual dysfunction symptoms, as well as enhanced penile form.
How long do P-Shot results last?
The effects of the P-Shot may last for up to a year or longer. Around this time, many men begin to notice a return of their original symptoms, though they are often not as significant as they were initially. At this point, a repeat P-Shot injection can help to restore the patient's desired level of sexual function and satisfaction. For the most consistent results, Dr. Ortiz may recommend regular follow-up treatments about once per year.
Regain your masculinity the natural way with the P-Shot in Phoenix, AZ
Don't let weak erections or decreased sexual sensitivity interfere with your quality of life any longer. If you want to restore an improved sexual experience without prescription medications or invasive surgery, you may be a candidate for the P-Shot. Take the first step toward enjoying intimacy once again by calling Altogether You Med Spa to schedule your P-Shot consultation with Dr. Jose Ortiz in Phoenix, AZ today.