Could I Have Too Much Fat For Body Sculpting Treatment?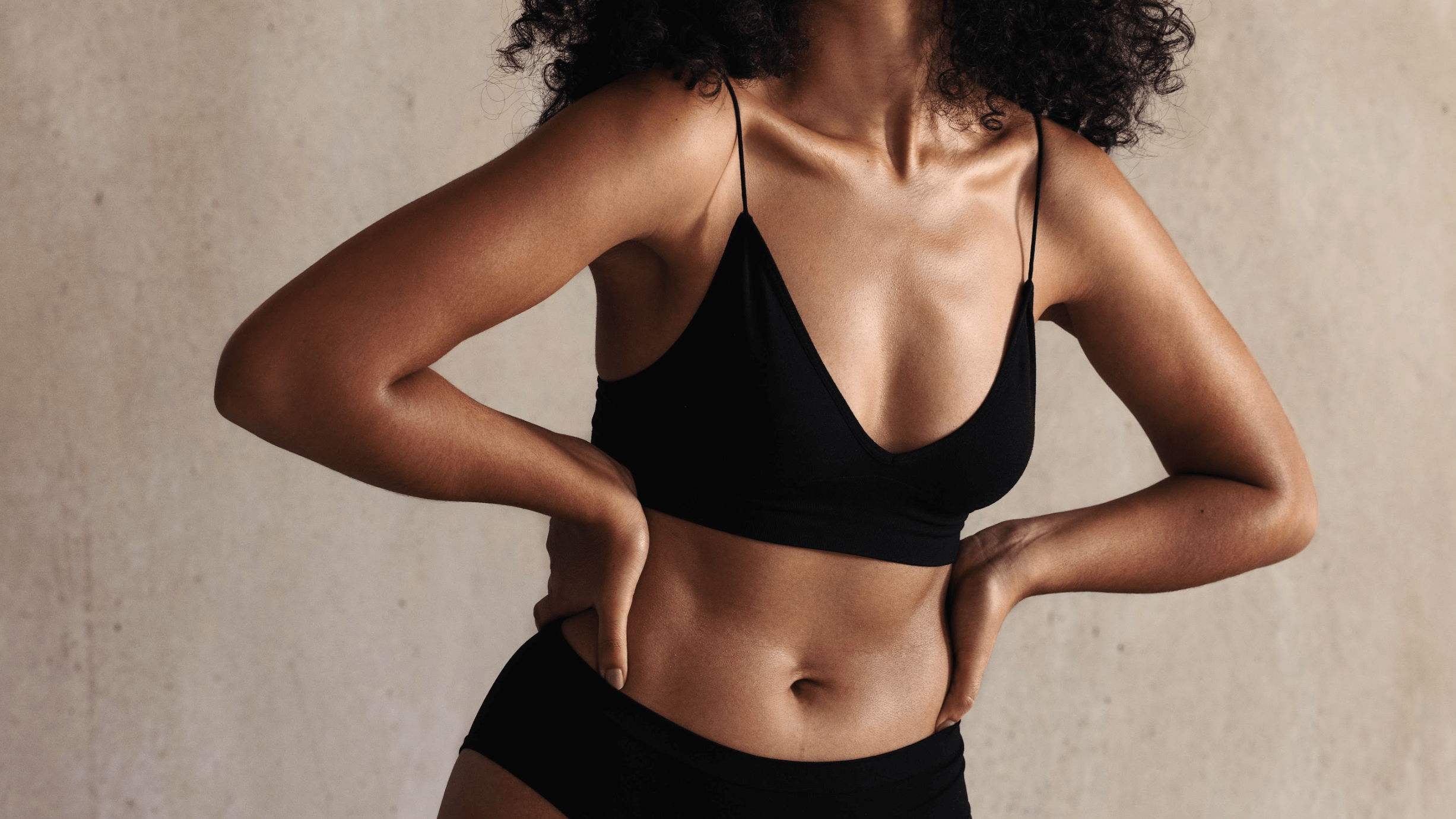 Although there is beauty in the aging process, life's experiences can take a heavy toll on our bodies and change our silhouettes in a less-than-flattering manner. Even with the best weight-loss plans and physical exercise regimens, stubborn fat and loose skin can persist and diminish a once youthful, contoured appearance. At Altogether You Med Spa, our professional team provides the latest customized body sculpting treatments to minimize unwanted fat deposits, volumize deflated areas, and tighten sagging skin. Dr. Jose Ortiz serves patients in Phoenix, AZ and the surrounding areas by helping them achieve their ideal body sculpting goals.
What is body sculpting?
Body sculpting involves a series of personalized cosmetic procedures to contour and shape the body to help people attain beautiful, youthful silhouettes. Aging, genetics, childbirth, lifestyle choices, and environmental influences change the body's shape over time, causing undesirable sagging, loose skin, and the buildup of fat deposits. At Altogether You Med Spa, patients can choose to have fat removed from specific body areas to slim down while transferring fat cells to target other places for a fuller, voluminous look.
What is a fat transfer?
Fat transfers, or fat grafting, are cosmetic body sculpting techniques that involve two steps: liposuction and injection. The patient's own fat cells are removed from designated treatment areas, such as the hips, abdomen, thighs, and buttocks, and injected into other areas of the body to add natural-appearing volume. Patients may choose to have fat cells injected into the buttocks, cheeks, breasts, or other areas where volume loss occurs with age. A benefit of using a fat transfer technique versus implants is that patients tend to have less risk of adverse reactions since they are using their own fat cells.
What type of body sculpting techniques are available?
At Altogether You Med Spa, Dr. Ortiz offers his patients the following body sculpting procedures using highly skilled fat transfer techniques:
Brazilian butt lift (BBL): Adding fat cells to lift and volumize the buttocks

Breast augmentation: Adding fat cells to enlarge and lift the breasts

Facelift: Adding fat cells to the midface and cheeks
Patients visit our office in Phoenix, AZ where Dr. Ortiz performs detailed initial assessments and offers recommendations on appropriate body sculpting treatments to help achieve each patients' goals.
Am I an ideal candidate for body sculpting treatment?
Individuals are excellent candidates for body sculpting treatment if they are interested in participating in minimally invasive techniques to get rid of fat deposits and sagging skin. Prospective patients also need to be:
Adults

At an ideal, healthy weight

Committed to the body sculpting process
Dr. Ortiz will review each patient's medical history to ascertain if it is safe for them to participate in body sculpting treatment. Patients who are pregnant, want to become pregnant, have certain autoimmune disorders, or specific blood or skin disorders may not qualify for treatment.
Could I have too much fat for a body sculpting treatment?
Body sculpting treatment is designed for patients who want to get rid of difficult fat deposits and are not considering a weight-loss program. Ideally, patients should be at a healthy weight before proceeding with any body sculpting techniques so that results are achievable.
What does body sculpting treatment look like?
Patients can complete body sculpting procedures within the comforts of one of our private treatment rooms at Altogether You Med Spa. Targeted liposuction areas are sanitized and numbed with anesthesia, general or local will be used depending on the provider and patient. Fat cells are removed with the latest liposuction technology and placed in a centrifuge. Once the fat cells are prepared, they are injected into the patient's selected treatment areas. Each procedure is usually outpatient, so patients can return home the same day with little downtime.
Will I have scars after treatment?
When liposuction technology is injected into the skin or if incisions are made to tighten loose or sagging skin, then some patients may have small scars after their procedure. During the recovery process, Dr. Ortiz provides each patient with detailed instruction to optimize healing and to minimize scarring.
How long do body sculpting results last?
Body sculpting results may last several years as long as patients adhere to the recovery instructions, attend recommended follow-up appointments, and dedicate themselves to a healthy lifestyle. Patients who become pregnant or experience extreme weight fluctuations after body sculpting treatment run the risk of compromising their results.
Where to go to learn more about body sculpting treatment
If you reside in or near Phoenix, AZ, and are interested in attaining a trimmed, tighter silhouette with little recovery time, contact Altogether You Med Spa and schedule a consultation today. Dr. Jose Ortiz will discuss available body sculpting techniques and work with you to create your customized cosmetic plan.