Firm and Tighten Loose Skin After Weight Loss With Laser Skin Tightening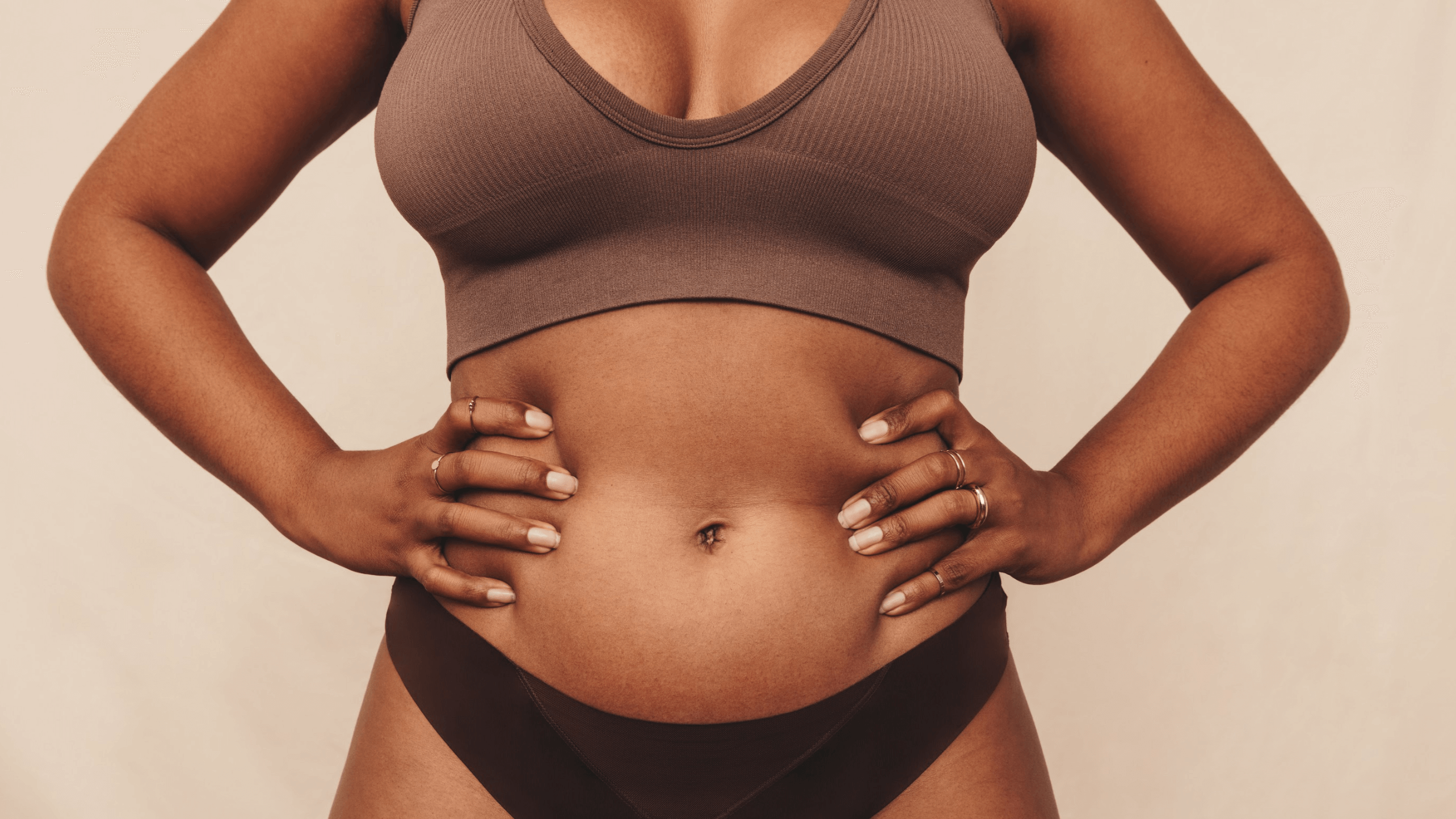 Losing weight is a fantastic way to stay healthy and look great, but dropping even a few pounds can leave you with loose or excess skin. Unfortunately, extra skin folds can cause problems with hygiene or make it difficult to appreciate your body after weight loss.
Do you want to tighten loose skin without incisions or plastic surgery? Altogether You Med Spa is proud to offer advanced laser skin tightening procedures for patients who wish for better contours. Below, Dr. Jose Ortiz reviews the many benefits of this popular laser treatment in Phoenix, AZ.
Why is loose skin a problem?
Our skin changes dramatically when we lose or gain weight. It may droop and sag if you lose a considerable amount of weight in a short period of time. While you may feel better about your health and appearance after weight loss, excess skin can also cause some problems.
First, loose skin makes it difficult to maintain good hygiene. Skin folds can feel uncomfortable or cause rashes when they rub against your clothing. Second, excess skin can interfere with your mobility, making it more difficult to continue regular exercise. You may also feel self-conscious about the appearance of your skin.
While many people turn to solutions like plastic surgery to remove excess skin, there are less invasive options available. Laser skin tightening has been shown to contour the body by stimulating new collagen and elastin production, gradually reducing sagging skin over time.
How do you perform laser skin tightening?
The skin tightening process at Altogether You Med Spa is designed to help you enjoy the benefits of weight loss without the downsides associated with skin removal surgery.
Dr. Ortiz begins the process by applying a numbing cream to the targeted areas. We then pass a special laser tool over your skin several times. The process itself is fast and easy. Patients will return home with slightly red or swollen skin that should disappear within a few days. Our clinic can provide ways to make recovery more comfortable.
Here's why our patients in Phoenix, AZ appreciate laser skin tightening at Altogether You Med Spa:
No downtime: Laser skin tightening is an outpatient procedure that can be performed in as little as an hour. We make it easy to get the treatment you need without interrupting your day.

Proven results: Our clinic uses cutting-edge laser technology to create long-lasting outcomes. Patients who undergo our process report less sagging skin with no need for future surgery.

Minimal side effects: Patients report very little discomfort during or after their laser treatment. There are no incisions, no unwanted scarring, and no damage to your skin.
When can I see results from laser skin tightening?
You may see some results right away, but it can take up to 12 weeks for new collagen and elastin production to tighten skin. Altogether You Med Spa may recommend several laser treatments at our office so you can achieve the best results after weight loss. Sessions are usually spread out a few weeks apart to give your body time to recover and process the changes.
Lose excess skin after weight loss
Losing weight is an excellent way to improve your health and feel more confident about your appearance. However, it can leave loose skin that makes you feel frustrated after all that time and effort. Laser skin tightening at Altogether You Med Spa may be the solution you need in Phoenix, AZ. Call Dr. Jose Ortiz today to learn more about this exciting procedure.