How Long Can Results Last After Renuvion® Skin Tightening?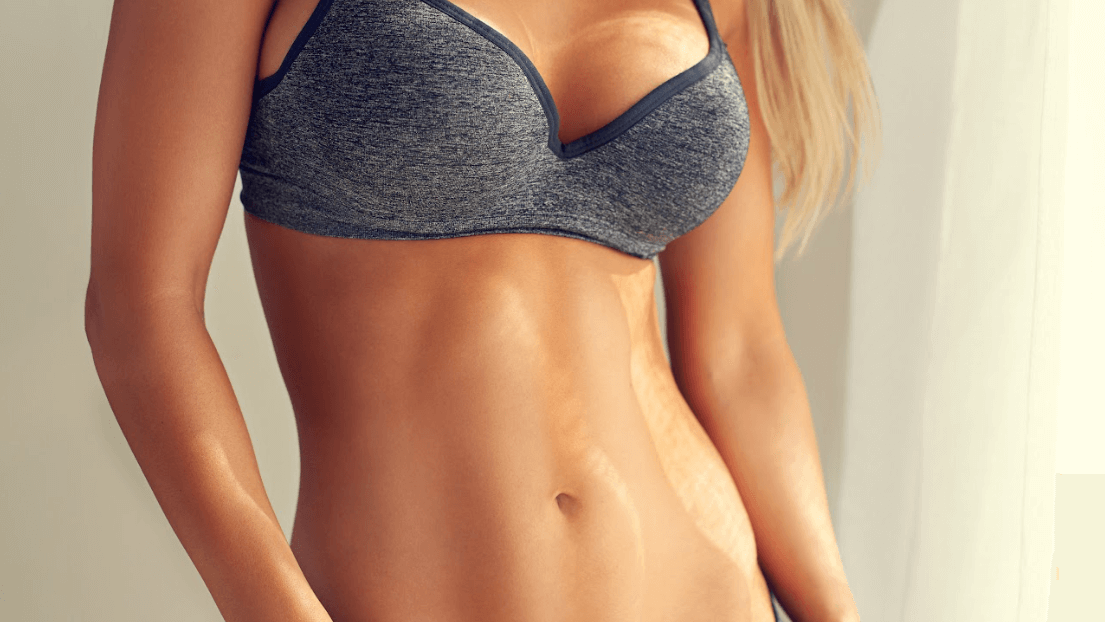 When desiring firmer, rejuvenated skin, many individuals are turning their attention to an innovative procedure known as Renuvion skin tightening. At Altogether You Med Spa in Phoenix, AZ, led by Dr. José Ortiz, clients are experiencing the wonders of this treatment and its remarkable results. But what is Renuvion skin tightening, and how long can you expect the results to last?
What is Renuvion skin tightening?
In simple terms, Renuvion skin tightening is a revolutionary, minimally invasive procedure that uses plasma energy to tighten loose skin. The process involves delivering a combination of helium gas and radiofrequency (RF) energy beneath the skin. This unique combination transforms the helium into a plasma, which heats the skin's underlying tissues. As a result, the procedure boosts collagen production, leading to tighter, more youthful-looking skin. It's a cutting-edge method that offers a safer, more effective alternative to traditional surgeries without lengthy recovery periods.
Renuvion skin tightening results: How long do they last?
One of the most pressing questions people often have about this plasma skin tightening procedure concerns the longevity of Renuvion skin tightening results. Patients will be delighted to know that after a single session, results are almost immediately visible. Over the following months, as collagen continues to regenerate, the skin's appearance improves even further. These results can last several years, making Renuvion a long-term solution for those seeking to combat the signs of aging.
Proactive steps to prolong the tightening effect
Though Renuvion offers long-lasting results, there are steps one can take to extend the skin's youthful appearance even further. Regular skin care routines involving moisturization and sun protection are essential. This not only helps keep the skin hydrated but also defends against harmful UV rays that can accelerate aging. In addition, adopting a healthy lifestyle that includes a balanced diet, regular exercise, and refraining from smoking can also play a significant role in prolonging the effects of the treatment.
Discover tighter skin with Dr. Ortiz at Altogether You Med Spa
Are you ready to rediscover the youthful skin you once had? If sagging, loose skin has been a concern, Renuvion skin tightening may be the perfect solution. At Altogether You Med Spa in Phoenix, AZ, Dr. José Ortiz and his dedicated team are eager to guide you through this transformative journey. Experience the benefits of plasma skin tightening and learn how to tighten loose skin with Renuvion. Schedule your consultation with Dr. Ortiz, and let us help you achieve the radiant skin you deserve.