How Long Can Skin Tightening Results Last?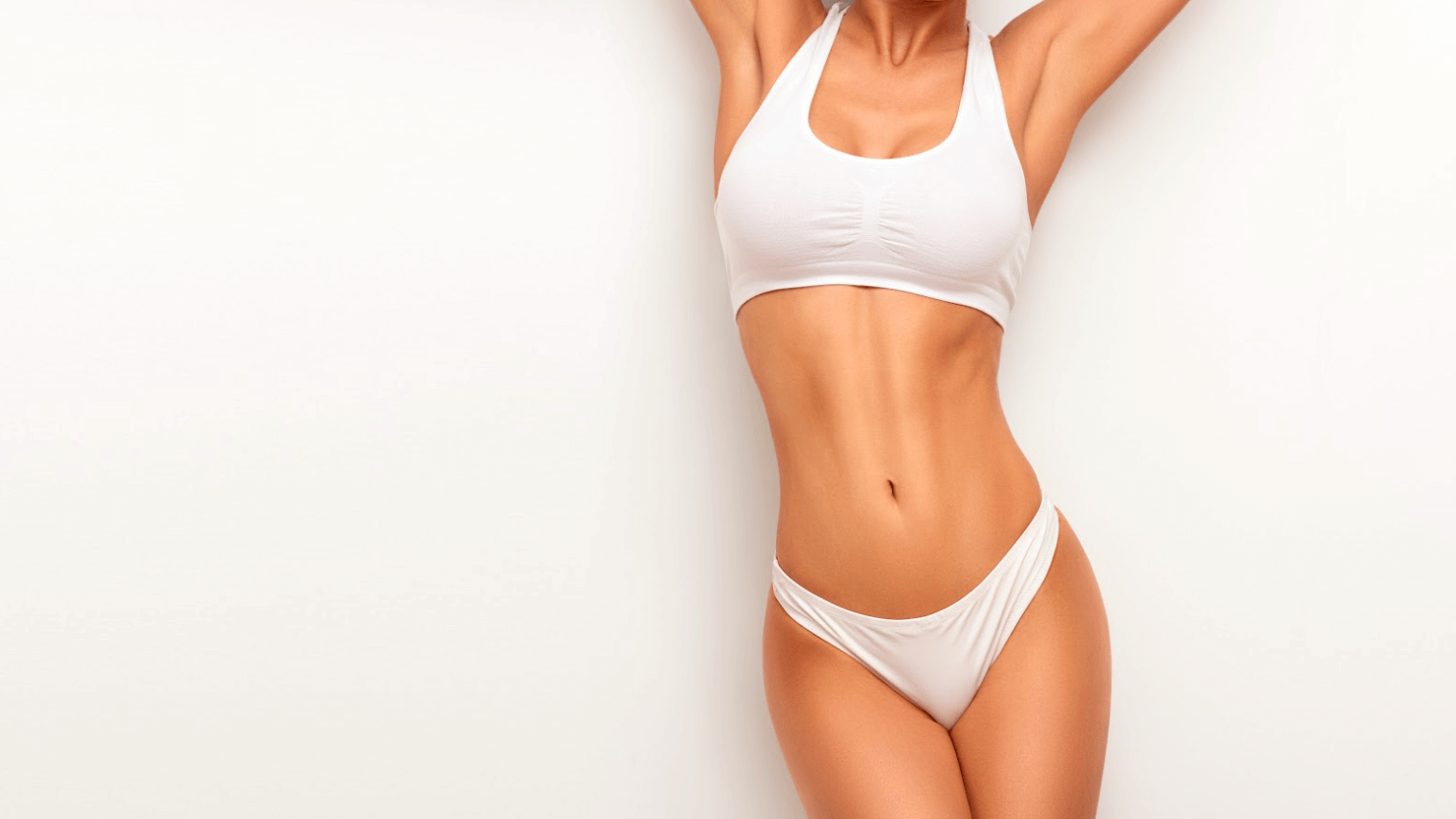 Tighter skin without surgery might sound too good to be true, but with Renuvion® skin tightening, your dreams can become a reality. At Altogether You Med Spa in Phoenix, AZ, Dr. Jose Ortiz helps patients achieve tighter skin without the hassle, risks, and expense of surgery with this minimally invasive, advanced beauty solution. With little downtime and long-lasting results, Renuvion can give you noticeable results to help you feel confident in your appearance once again.
What is Renuvion skin tightening?
Renuvion skin tightening is a nonsurgical approach to tightening loose skin, whether due to weight loss, pregnancy, aging, or other circumstances. This minimally invasive approach uses helium plasma and radiofrequency to get you the skin tightness and appearance you want.
Renuvion is a handheld device with a thin tube, which Dr. Ortiz uses to carefully insert under the skin through tiny incisions. Once the device is inserted, it emits helium gas and radiofrequency waves that, when combined, make plasma. This plasma creates what's called a dual-thermal effect — or it creates both heat and cooling energy. This causes your skin to contract and, in turn, become firmer.
Renuvion skin tightening can be used on commonly sagging areas, such as the neck, upper arms, jawline, abdomen, and thighs.
How can Renuvion skin tightening benefit my skin?
When it comes to skin treatments, you have plenty of options. But the choice is easy when you see how many benefits Renuvion skin tightening provides compared to other treatments.
Renuvion:
Significantly and noticeably tightens skin
Can be used to treat multiple areas of the body
Gives patients a youthful boost
Can be paired with other treatments to enhance results
Leads to minimal or no scarring
Creates immediate results that improve over time and can last several years
Has very little recovery time
Is minimally invasive
Does not require general anesthesia
Is an outpatient procedure, which means you can go home the same day

How long can Renuvion skin tightening results last?
Results from Renuvion skin tightening are immediate, though you'll continue to see improvements as time goes on. With the right care and upkeep, such as maintaining a healthy weight, your results can last several years. You can also choose to have future skin tightening procedures done to refresh your results. Our team at Altogether You Med Spa in Phoenix, AZ can help you create a plan to maintain your appearance for your individual needs and goals.
Am I a candidate for Renuvion skin tightening?
Both men and women can benefit from skin tightening, which can give you a youthful boost and increase your self-confidence in your appearance. You may be an ideal candidate for Renuvion if you:
Are in good overall health
Are at an ideal body weight
Are looking for subtle improvements to tighten up your skin
Have mild to moderate skin laxity (looseness)
Have realistic expectations about your results
Want to avoid surgery and other major cosmetic treatments
Achieve tighter, more youthful skin with Renuvion in Phoenix, AZ
Tighter skin can make a dramatic difference to your overall look. With Renuvion, you can finally achieve the look you want and deserve. Whether you're looking to tighten the skin around your face, thighs, upper arms, abdomen, neck, or jawline, Renuvion skin tightening can deliver noticeable and long-lasting results. Schedule an appointment at Altogether You Med Spa in Phoenix, AZ to learn more about how this skin-tightening treatment can improve your look today.