How Long Can Vampire Breast Lift® Results Last?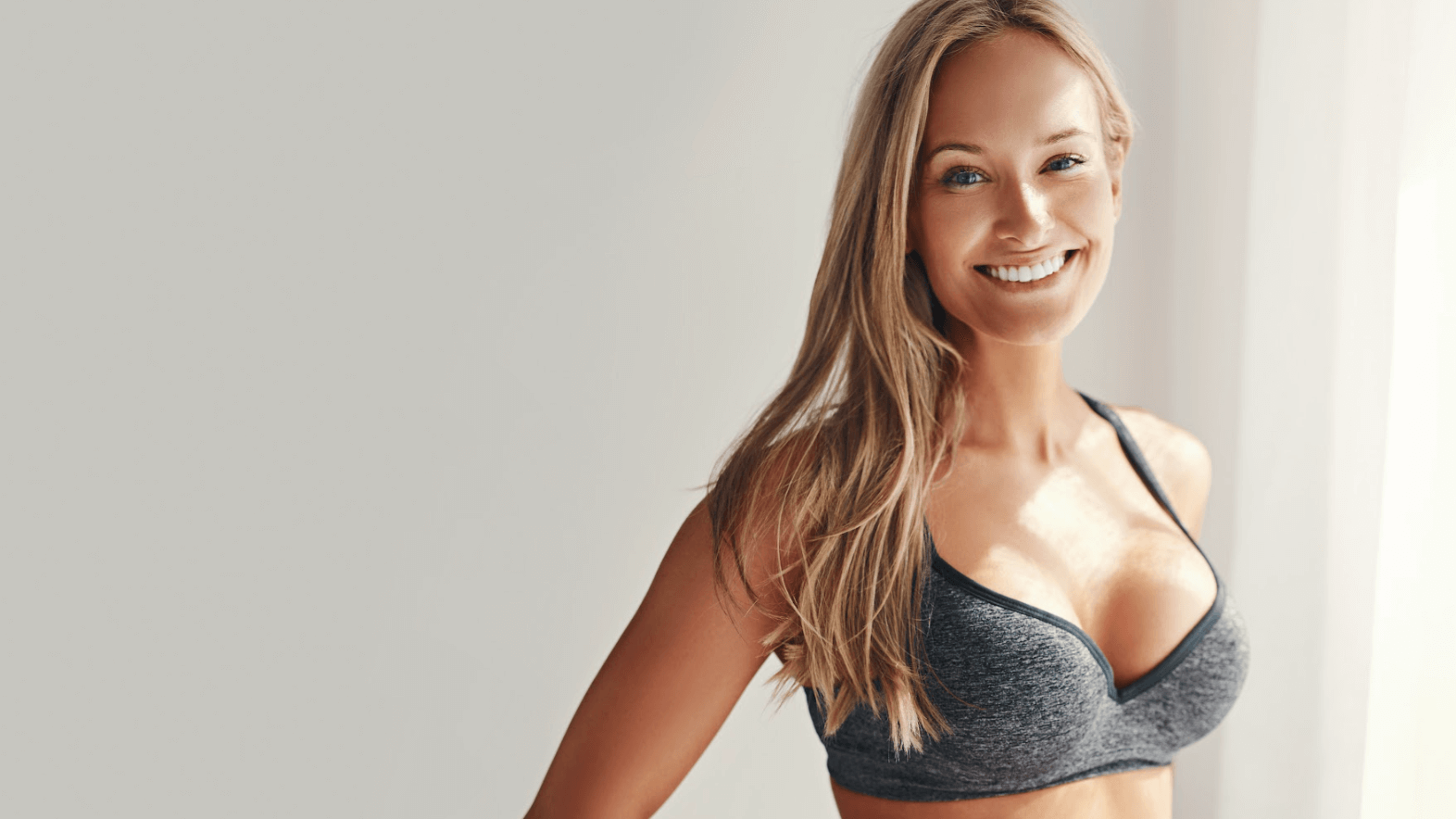 At Altogether You Med Spa in Phoenix, AZ, Dr. José A. Ortiz performs an innovative breast lift procedure that doesn't require surgery or implants. It's a specific form of platelet-rich plasma (PRP) treatment known as a Vampire Breast Lift (VBL). VBL uses materials from a patient's blood to stimulate the body to lift and add volume to the breasts.
If you're looking for one of the latest breakthroughs in breast enhancement and want to try a state-of-the-art alternative to conventional surgery, read on to learn what this procedure does and how long you can expect your Vampire Breast Lift results to last.
How does a Vampire Breast Lift enhance breasts?
It's logical to wonder how blood, which you already have running throughout your body, can make a difference in the look of your breasts. But even the small amount of blood extracted from your arm before surgery contains components, such as platelets and plasma, that can stimulate growth when removed and isolated.
When nutritive components are added to the platelets and plasma separated from the rest of the blood in a centrifuge, the result is a powerful filler with the ability to stimulate growth and enhancement. The technique is more generically referred to as platelet-rich plasma (PRP) therapy, and it's also used in facials, sports injuries, and even for long-term back pain. Our bodies are smart, and the material from your blood knows to respond to each environment it's injected into differently and gets to work either enhancing or repairing the tissue it encounters.
For breasts, Dr. Ortiz uses the PRP as a filler to make them look fuller. The Vampire Breast Lift is a quick procedure, taking as few as 30 minutes, and has minimal downtime afterward.
What do the results of a VBL/PRP breast lift look like?
In studies, those who received this cutting-edge treatment saw rejuvenation in the breasts beyond what conventional breast implants can provide. Because the PRP procedure stimulates new cell growth, patients saw improved skin texture and tone on the breasts, natural lifting, and enhanced fullness. The goal of using your cells is to give you back youthful-looking breasts with some additional fullness and, ideally, the reduction of lines, stretch marks, and scars on the skin.
It's important to note that this procedure is often recommended for people who want their breasts to look fuller and younger in a more subtle way. New cell growth should stimulate the production of collagen and elastin within weeks. You will likely begin to notice the improvements 4 – 6 weeks after your procedure and full results after 2 – 3 months. It will be difficult for those who see you regularly to tell you had a breast enhancement procedure because the process is gradual.
If you're looking for a drastic size increase overnight, a complete lift for sagging breasts, or the removal of excess skin, you may be a better candidate for implants and other surgical lifting procedures. However, Dr. Ortiz can speak to you about a range of options to help you decide which one will be right for you and your goals.
How long does a PRP breast lift last?
Vampire Breast Lifts use PRP technology to give you the most natural look possible (since it's all your cells being injected into your body). It also gives you the least chance of rejection since it's not a foreign substance, like a breast implant.
The before and after results of a Vampire Breast Lift won't be immediately visible because the PRP needs time to work inside your body. But these gradual, natural-looking results are precisely what many patients are after. For most patients, Vampire Breast Lift results have lasted roughly two years.
Aside from the possibility of soreness, tenderness, and swelling in the days after the procedure, no recovery process is required since it's not surgery. And patients won't have to deal with surgical scars.
Inquire about the Vampire Breast Lift in Phoenix, AZ
Dr. Jose Ortiz performs this minimally-invasive breast enhancement at Altogether You Med Spa in Phoenix, AZ, and can talk patients through this innovative procedure. The first step is to schedule your private consultation today.