How Often Do I Need Body Sculpting Treatments to Maintain Results?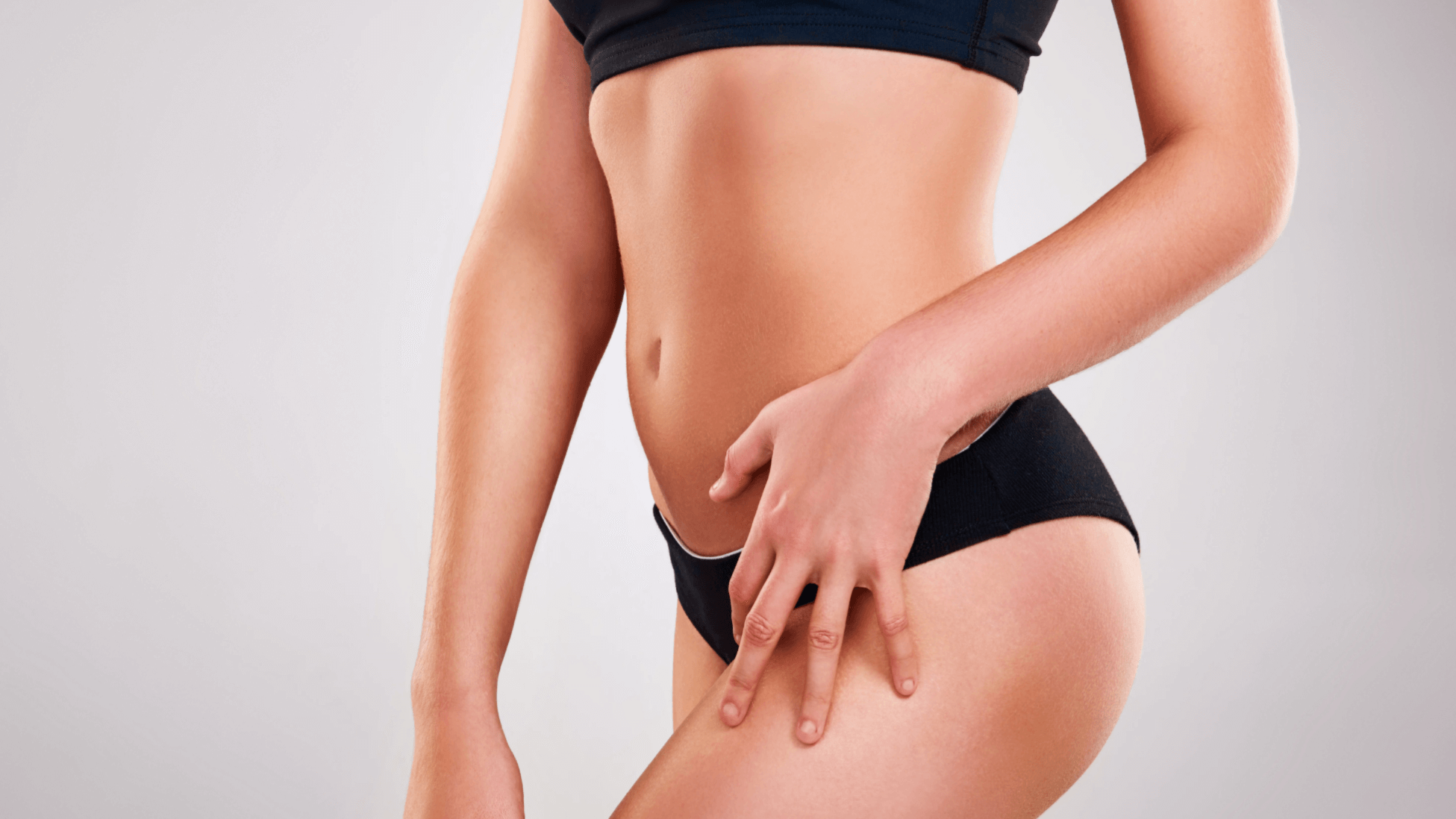 Want to look your best for an important upcoming event, like a wedding or reunion? If so, BeautiFill® at Altogether You Med Spa may be the answer. BeautiFill is a highly advanced form of fat grafting that removes unwanted fat from one area and uses it to augment another site. The best part about this personalized treatment is that Dr. Jose Ortiz can remove stubborn fat from the abdomen and thighs and restore lost volume to the face, breasts, and buttocks.
Patients only require one body sculpting treatment in Phoenix, AZ to see gorgeous results. Call to schedule your BeautiFill consultation and see how we have improved our patients' lives with this remarkable procedure.
What causes fat accumulation?
It's normal for people to gain some small pockets of fat as they age. This is due to genetics, diet and exercise habits, and other lifestyle choices. Unfortunately, many people are not blessed with genes that make excess fat easy to shed. You may notice fat accumulation in the stomach, hips, thighs, buttocks, flanks, and other areas.
What about hollow or flat areas of the body?
Just as excess fat can impact your appearance, so does fat loss. This could be the result of age, weight loss, or a previous pregnancy. In these scenarios, we can use our own natural fat to restore volume and correct common problems, such as sunken or hollow cheeks, flat or sagging buttocks, and underdeveloped or asymmetrical breasts.
How does body sculpting with BeautiFill work?
At Altogether You Med Spa, Dr. José A. Ortiz, N.M.D. uses your fat to enhance your appearance and create gorgeous curves you'll want to show off. It's a great alternative to synthetic implants that could slip out of place or increase your risk of infection. Our clinic uses an advanced form of liposuction and fat grafting to complete the procedure, so you experience as little downtime as possible. So, why is BeautiFill so popular at our clinic in Phoenix?
First, the results are amazing. Second, the process is convenient and fast. Patients only need one session to see incredible outcomes that are designed to last. In fact, you can watch your curves come to life as the fat is removed from one area and injected into another.
How many BeautiFill treatments do I need?
You can expect to see an improvement in your overall look after just one BeautiFill session. Your liposuction and fat grafting results should be long-lasting if you continue to maintain a steady weight and healthy lifestyle. This includes eating well and exercising regularly. Our staff can provide tips for keeping your body sculpting results in top shape for years to come.
While BeautiFill is effective, it's important to understand that treatment cannot prevent future signs of aging. If you experience fat pockets or volume loss in the future, you may want to schedule a follow-up procedure at our office. You can rest assured that our team uses the most advanced technologies and techniques to ensure long-term outcomes.
Lose fat, gain new contours
Most patients don't have to worry about the frequency of BeautiFill treatments. You only need one to see gorgeous results! If you're interested in learning about the body sculpting benefits of liposuction and fat grafting, call Altogether You Med Spa to meet with Dr. Jose Ortiz. We can provide personalized recommendations in Phoenix, AZ for giving you beautiful results you'll want to show off.