How Safe is Skin Tightening Treatment for All Skin Types?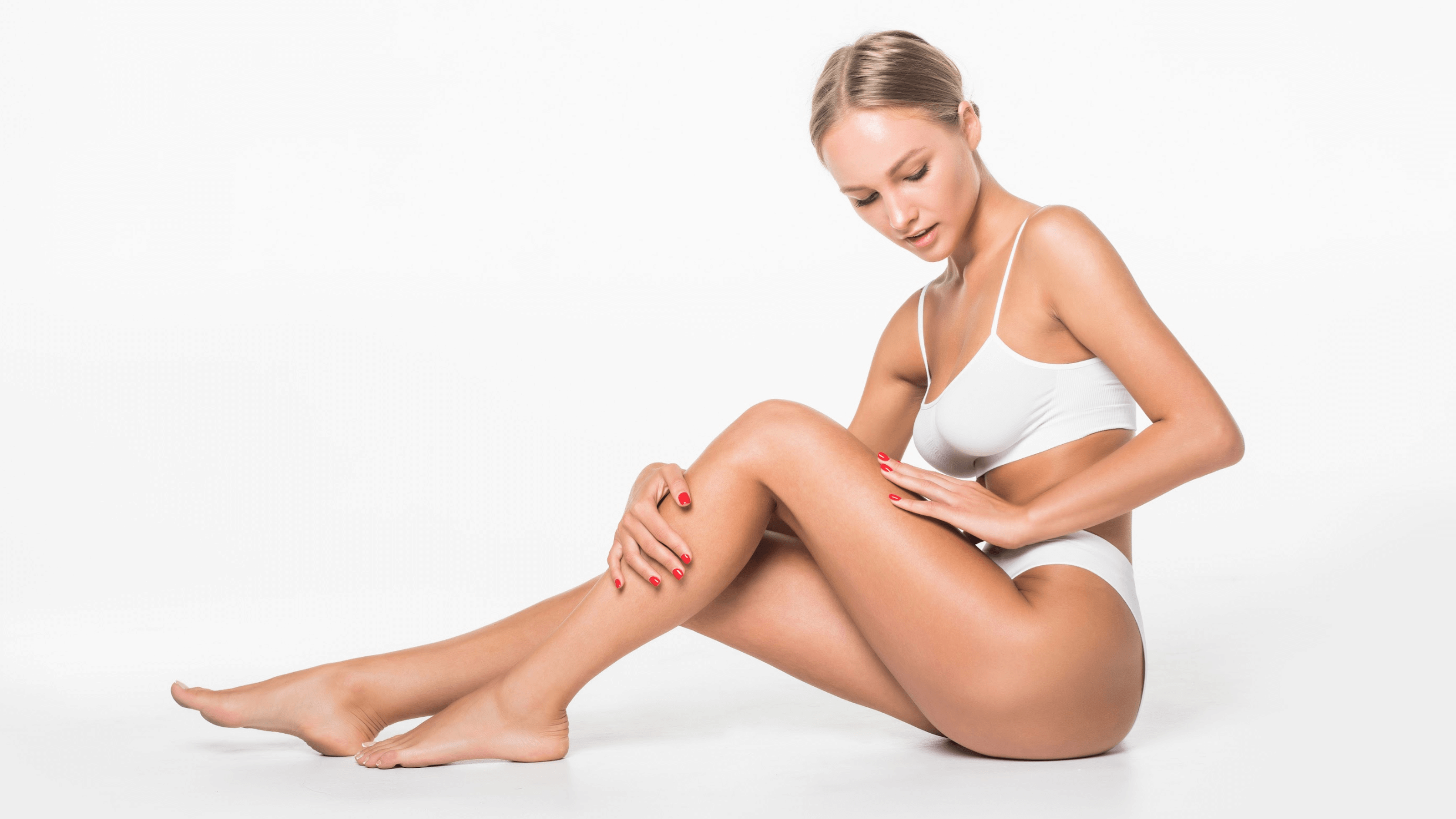 Loose skin is a common concern among many people. While cosmetic surgery produces dramatic results, these procedures are not always safe for everyone. Renuvion skin tightening is a less invasive way to achieve firmer skin without the risk. Best of all, Altogether You Med Spa works with people of all skin types to deliver excellent results.
Renuvion is an innovative technology that delivers helium plasma and radiofrequency energy to targeted areas. Below, Dr. Jose Ortiz describes the science behind the procedure and how we ensure your safety throughout the process. Call now for a body contouring consultation and see why so many Phoenix, AZ patients choose us for their skin tightening needs.
What causes loose skin?
As we age and our bodies produce less collagen, it becomes harder for skin to "snap back" into place after being stretched out. Pregnancy and weight fluctuations also contribute to sagging skin on the face and around the body. Though many people turn to plastic surgery, the decision to pursue this route should not be taken lightly. Scarring, infection, and other complications are possible.
How does Renuvion work?
Altogether You Med Spa specializes in Renuvion skin tightening. This procedure involves numbing the treatment area with a local anesthetic, then inserting a thin tube just under the skin. Our device then releases helium gas and radiofrequency waves to make plasma. These energies contract the tissue and create a firmer appearance. Treatment is relatively quick, and most people resume regular activities afterward.
Is Renuvion considered safe?
Yes, Renuvion is a safe procedure when performed by a certified provider. At Altogether You Med Spa, Dr. Ortiz has years of experience helping patients achieve their aesthetic goals with Renuvion in Phoenix, AZ. We understand the importance of safety and take every precaution before, during, and after body contouring to ensure your comfort and satisfaction.
What happens during an assessment?
A consultation with Dr. Ortiz is the first step in determining if Renuvion skin tightening is right for your needs. During this appointment, we evaluate your medical history and discuss possible risks and expectations. We also explain our safety protocols in detail. Inform our staff of any medications or allergies that could impact your procedure or results.
What areas can be treated with Renuvion?
Renuvion skin tightening can be used to treat any area of the face or body with excess loose skin. Commonly treated areas include:
Face and neck
Jawline
Upper arms
Abdomen
Thighs
Though this is not an extensive list, Dr. Ortiz can advise you on the best way to treat your specific concerns.
Additional considerations for skin tightening
Dr. Ortiz provides detailed instructions before each treatment to help ensure optimal results and safety. Following our guidelines is important for achieving the desired outcomes, as well as minimizing any potential side effects. We also recommend giving yourself plenty of time to recover after a session. Schedule treatment around any social events or vacations, so you have enough time to heal.
Manage excess loose skin
There is no need to be embarrassed by loose skin in different areas of the face and body. Now, you can restore your youthful appearance with Renuvion skin tightening at Altogether You Med Spa. Contact us to meet with Dr. Jose Ortiz and learn more about this revolutionary body contouring procedure in Phoenix, AZ. Patients are pleased with their results.