Improve Your Sexual Health with Shockwave Therapy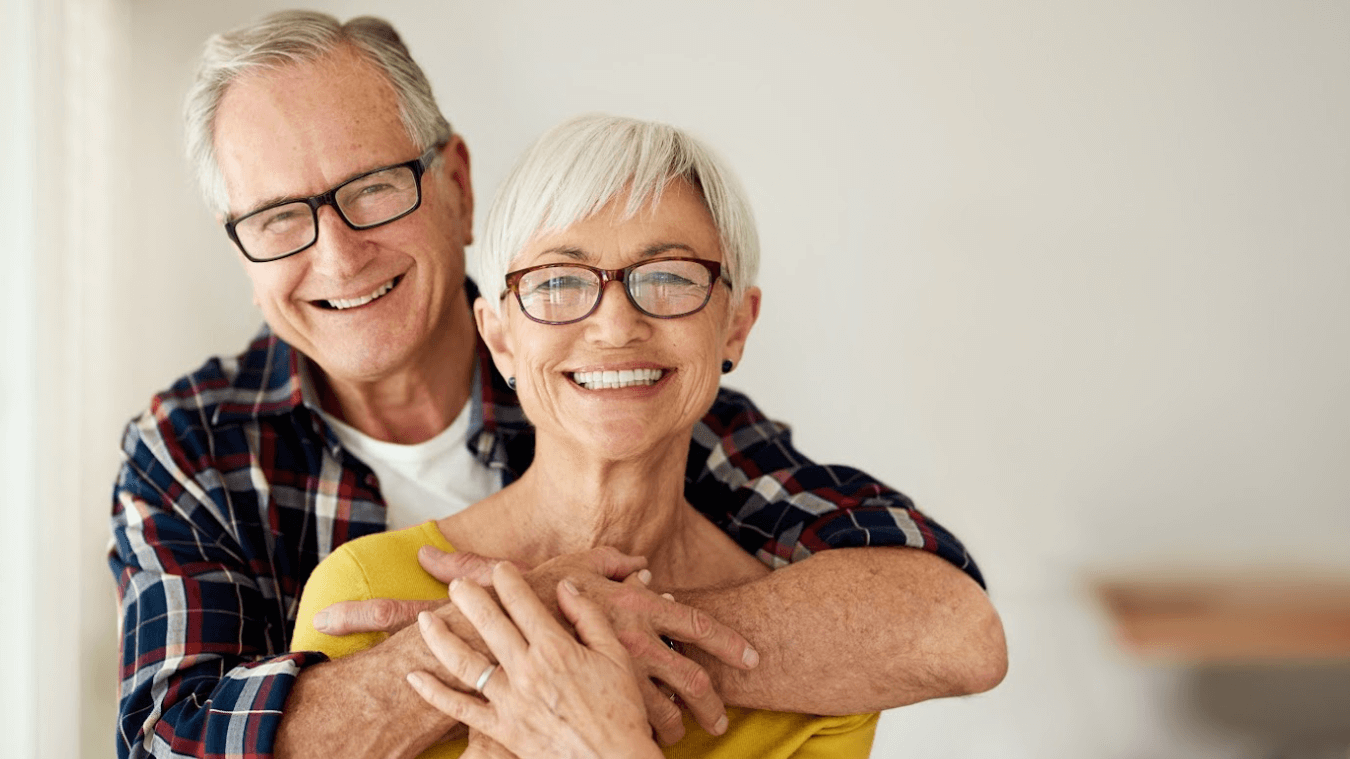 Men and women experience sexual health issues for a variety of reasons. Factors like age and hormone changes may lead to erectile dysfunction (ED), urinary incontinence, vaginal dryness, and related concerns. When medications fail to restore sexual function, other solutions are available. Male and female shockwave therapy is an emerging technology that comes with an impressive array of success stories.
Do you have questions about shockwave therapy in Phoenix, AZ? Dr. Jose Ortiz can explain how this innovative treatment works and determine your candidacy during a consultation. Call Altogether You Med Spa to book an appointment — our team proudly offers compassionate, confidential care.
What sexual health issues do men face?
Penile sensitivity and erectile dysfunction are two primary issues men encounter as they age. Some are unable to achieve a full erection or maintain one throughout the duration of sexual intercourse. This can lead to feelings of dissatisfaction or inadequacy.
Low testosterone, smoking, obesity, and some prescriptions may also interfere with sexual function. Though medications are known to provide some relief, they come with unwanted side effects and do not target the root cause of the issue.
How does male shockwave therapy work?
Low-intensity extracorporeal shockwave therapy (LI-ESWT) involves passing precise energy waves through the penis. This process stimulates the growth of new blood vessels and improves circulation in the area, making it easier to achieve an erection. Shockwave therapy at Altogether You Med Spa only takes about a half hour to perform and does not require surgery or injections. Dr. Ortiz may recommend a series of six sessions in Phoenix, AZ to produce the best possible results.
What sexual health issues do women face?
Vaginal dryness and pain during intercourse are common issues women face as they age. Hormone fluctuations make it difficult for the vagina to produce enough natural lubrication during arousal. This can lead to discomfort that interferes with sexual enjoyment.
Events like pregnancy and childbirth also cause urinary incontinence, or accidental leakage when coughing, laughing, or participating in exercise. When left untreated, this can take a toll on your self-confidence and overall quality of life.
How does female shockwave therapy work?
The same technology used to target male sexual issues can also help women restore their sensuality. Our team at Altogether You Med Spa may suggest LI-ESWT to stimulate blood flow in the vaginal tissues so they become more firm and elastic. Intercourse is more comfortable after treatment because of improved lubrication. Dr. Ortiz can also address urinary incontinence through shockwave therapy.
How else does Dr. Ortiz manage sexual health concerns?
Dr. Ortiz understands that sexual wellness is a complex issue and offers various treatment plans tailored to the individual needs of each patient. During a consultation, we discuss the physical, emotional, and lifestyle factors that may contribute to symptoms associated with erectile dysfunction and vaginal dryness. Our goal is to provide a whole-picture approach to health. Rest assured that we provide complete privacy and confidentiality while discussing these personal matters.
Enhance your sexual wellness
Shockwave therapy is an advanced technology that is transforming the lives of men and women in Phoenix, AZ. Dr. Jose Ortiz takes a comprehensive approach to care and is dedicated to helping each patient achieve their personal goals. Call Altogether You Med Spa to learn more about LI-ESWT and our other services. We look forward to helping you on your journey to optimal health.