Is Male Shockwave Therapy Painful?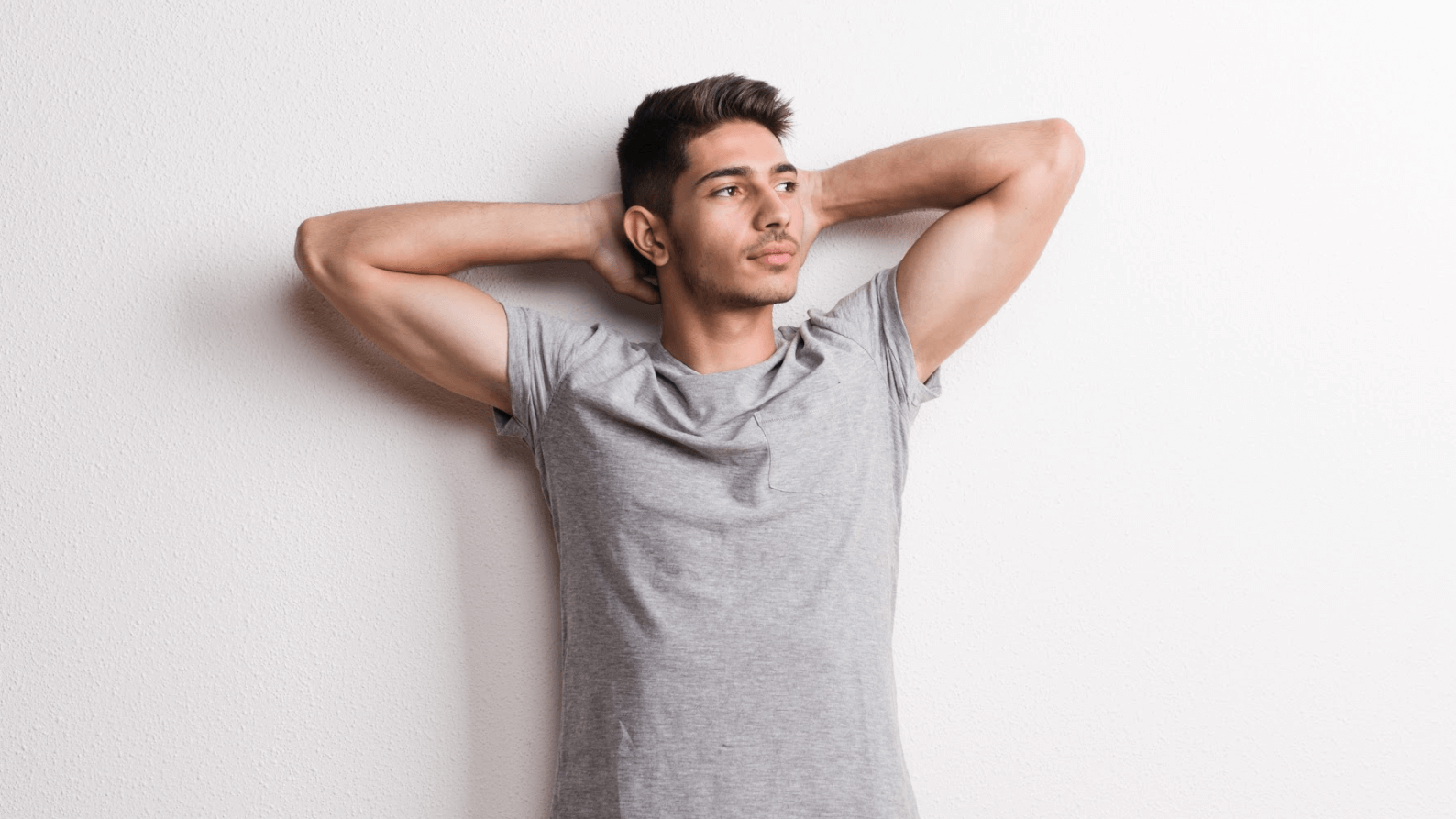 We understand that sexual issues can be a touchy subject and highly private matter. This is why we've created a confidential environment where you can candidly discuss your concerns without fear of judgment. Your sexual health can be an essential part of overall wellness, and it's in your best interest to reach out to us for professional, qualified support.
If you occasionally fail to perform your best, it may not be cause for concern – nobody can always be on their "game." Yet, if you're persistently unable to have meaningful intercourse, it may be due to erectile dysfunction (ED) or some related complication. So, if you have any worries or questions, please contact us at Altogether You Med Spa to schedule an appointment with Dr. Jose Ortiz in Phoenix, AZ.
What makes shockwave therapy such a game-changing treatment for sexual health?
ED and related disorders can have multiple causes. They may be caused by poor blood flow, other circulatory inadequacies, or an inability of the nervous system. Hormonal fluctuations can play a role, as can medications or pre-existing conditions, including diabetes or heart disease. And it's not just the physical; psychological considerations can be equally important, as stress, anxiety, or negative mental states like depression can lead to or accelerate erectile dysfunction.
Previously, treatments involved surgical procedures that could require lengthy downtime and pain. Alternatively, medications could cause numerous side effects and wear off quickly without treating the root cause. These outdated interventions are now a thing of the past, replaced by the safe and effective shockwave therapy. This revolutionary therapy won't put you out for a long time or cause the nasty consequences of drugs. It's also virtually painless, quick, and convenient.
Is shockwave therapy painful?
Shockwave therapy is considered practically pain-free. And when you visit us for your comprehensive consultation, we'll weigh all relevant medical and lifestyle factors to create the most efficient treatment plan for your unique needs. Shockwave therapy typically requires multiple sessions, though many men notice improvements after a few quick and easy treatments.
Each of these sessions generally only lasts about half an hour, during which you simply relax in our comfortably appointed treatment room. Then, we'll apply the shockwave sound waves to the penile tissues, inducing profound healing from within. The sound waves reach into the deeper structures, helping undo damage and stimulating cellular health.
Improve your sensation, function, and performance by getting in touch today
Patients are typically enamored with their results. Mos are able to achieve stronger, firmer, larger, longer-lasting erections. Stamina is also improved, and the resultant confidence boost translates to all facets of one's daily life. Your performance can also improve, thanks to the increased sensation and function from shockwave therapy.
You can enjoy all those things by scheduling a consultation with experienced Dr. Jose Ortiz in Phoenix, AZ. Contact us today to explore your options at Altogether You Med Spa.