The Differences Between Renuvion® Skin Tightening and Venus® Skin Tightening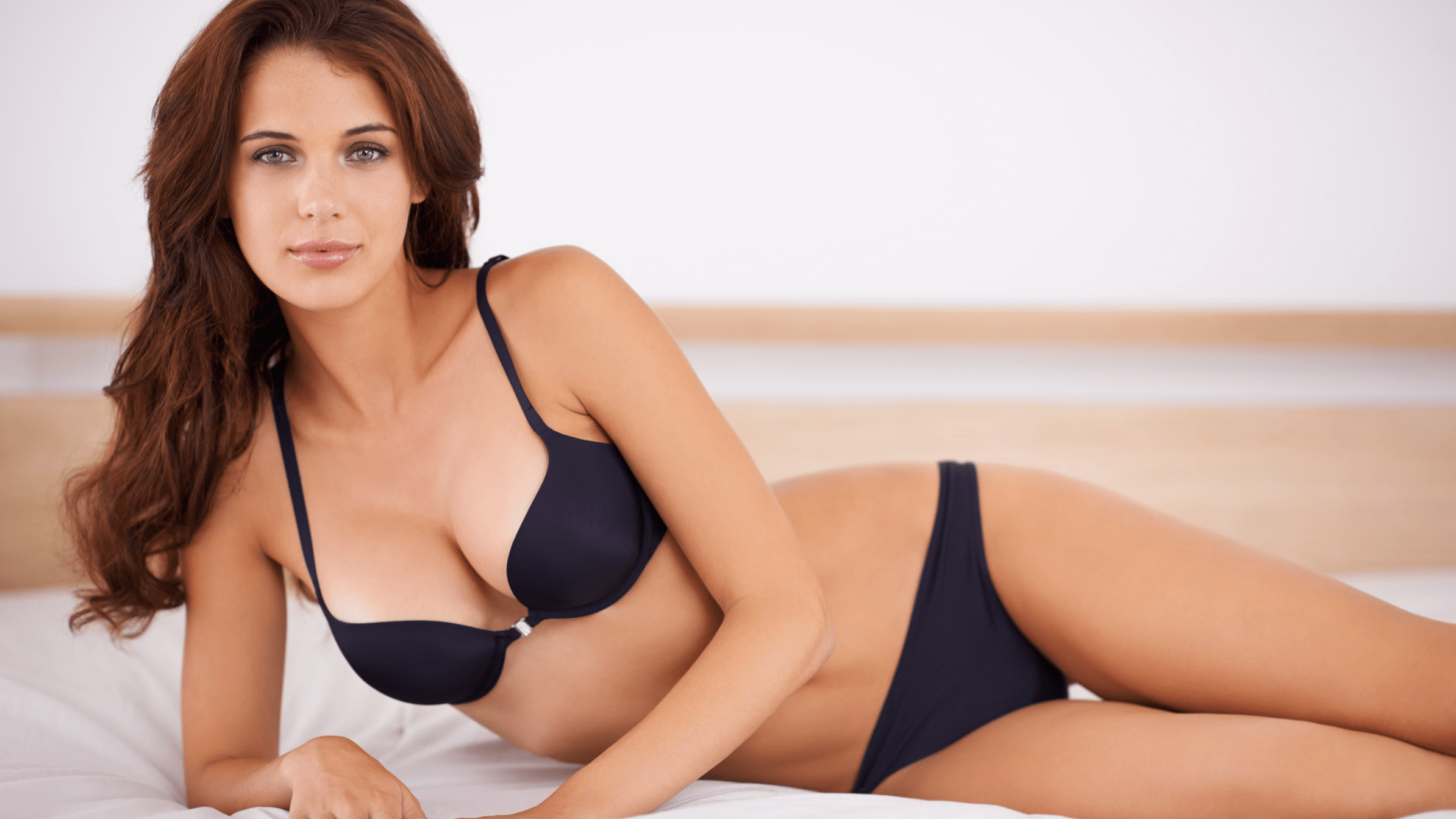 At Altogether You Med Spa in Phoenix, AZ, Dr. Jose Ortiz and his skilled team offer state-of-the-art skin tightening treatments to help meet the needs of their clients. These two technologies, Renuvion and Venus, can help tighten and rejuvenate skin. But what are the differences between these treatments, and how do they each contribute to skin tightening? Let's delve into the details.
Renuvion: The power of plasma skin tightening
Renuvion combines helium plasma and radiofrequency energy to provide a precise and controlled skin-tightening effect. This innovative approach offers an advanced level of plasma skin tightening, treating various skin concerns such as sagging, wrinkles, and age lines. The treatment's unique power lies in its ability to heat the skin's tissues precisely, causing immediate contraction without harming the surrounding areas. It can be used on various body parts, including the neck, abdomen, arms, and thighs, offering a versatile solution for those seeking a minimally invasive approach to rejuvenation.
Venus: Harnessing radiofrequency skin tightening
On the other hand, Venus employs multi-polar radiofrequency technology for skin tightening. This nonsurgical method uses radiofrequency waves to heat the underlying collagen fibers, stimulating natural collagen production. The result is a smoother, more youthful appearance, making it ideal for treating facial wrinkles and laxity. Unlike Renuvion, Venus focuses solely on radiofrequency skin tightening, offering a more targeted approach. It's a perfect choice for those seeking improvement in the face's appearance without surgery or extended downtime.
Comparing Renuvion and Venus: Which is right for you?
Both Renuvion and Venus offer effective skin tightening treatments but in different ways. Renuvion's plasma-based method provides an advanced level of tightening, while Venus relies on traditional radiofrequency energy. The two choices often depend on the treated area and the desired results.
Renuvion:
Utilizes helium plasma and radiofrequency energy
Suitable for body and face
Addresses more severe sagging and wrinkles
Is a minimally invasive treatment
Venus:
Uses multi-polar radiofrequency technology
Primarily focused on facial treatments, but can be used on the body
Ideal for mild to moderate skin concerns and can address sagging and wrinkles
Is a nonsurgical treatment
Discover your path to tighter skin at Altogether You Med Spa
Ready to explore the next step in your journey to radiant and youthful skin? At Altogether You Med Spa in Phoenix, AZ, Dr. Jose Ortiz offers Renuvion and Venus, catering to unique skin tightening needs. Whether you're interested in plasma or radiofrequency skin tightening, we can help you find the right solution for skin tightening in Phoenix, AZ. Contact us today to schedule a personalized consultation and take the first step toward the new you with our innovative skin-tightening treatments.