What Areas of the Body Can be Treated with Nonsurgical Skin Tightening?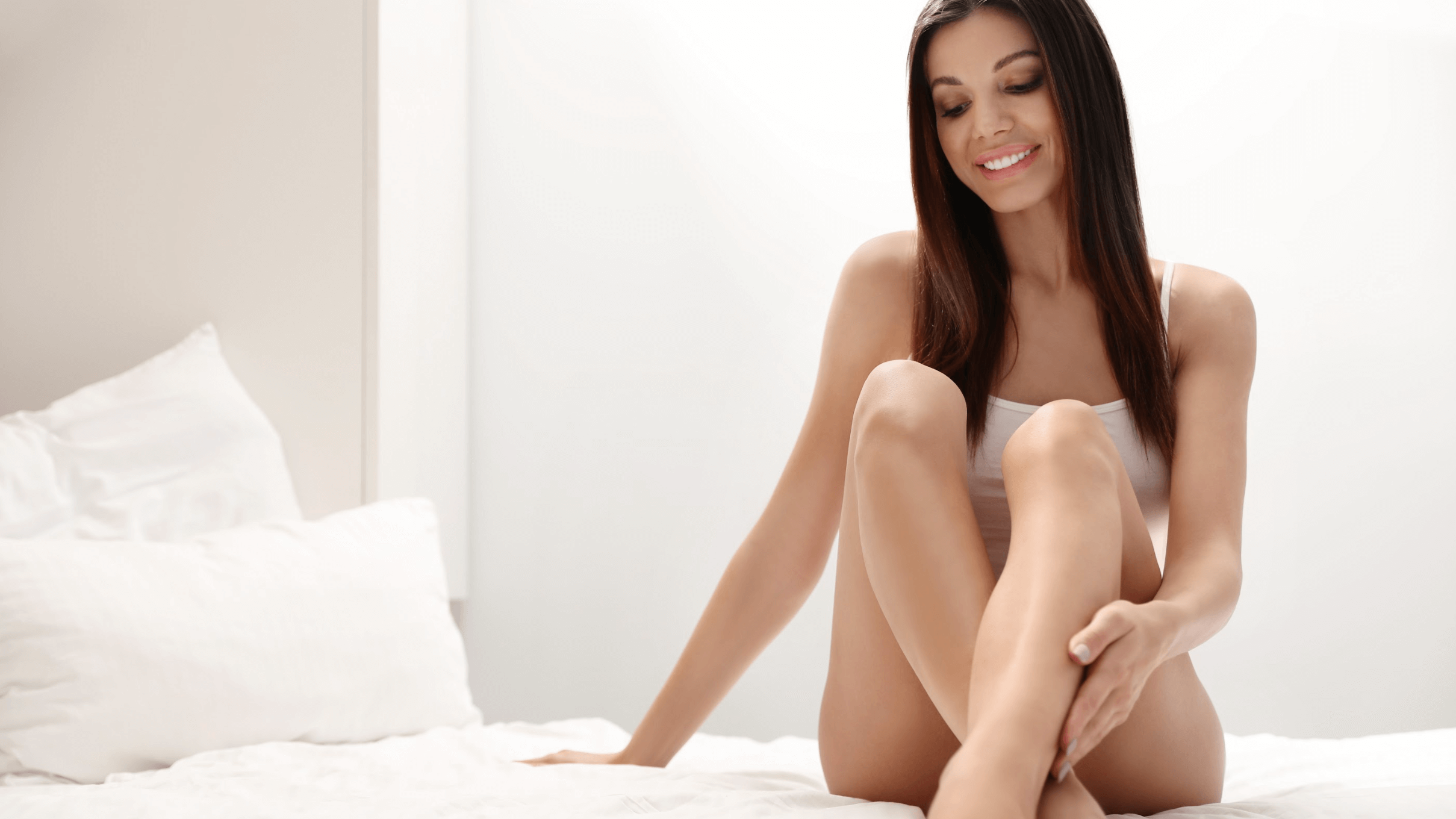 Loose skin can be a real confidence-drainer, affecting both men and women as they age or go through life changes like weight loss or pregnancy. Dr. Jose Ortiz at Altogether You Med Spa in Phoenix, AZ, understands the importance of looking and feeling your best. That's why he's thrilled to offer Venus Legacy™, a revolutionary nonsurgical skin tightening treatment that helps address these concerns effectively.
Which parts of the body can benefit from Venus skin tightening?
One of the standout features of Venus Legacy is its ability to treat various parts of the body. Here's a quick rundown:
Face and neck: Excellent for tightening saggy skin and reducing wrinkles
Abdomen: Ideal for post-pregnancy or after weight loss
Arms: Addresses "bat wings" or loose skin under the arms
Outer thighs: Effective in treating cellulite and improving overall skin texture
What are the key benefits of choosing Venus skin tightening?
Venus Legacy is not just about skin tightening; it's a comprehensive solution for skin rejuvenation. The treatment utilizes RF energy to help tighten the skin and improve its texture and tone. Furthermore, Venus Legacy can stimulate collagen and elastin production, two crucial proteins maintaining your skin's youthfulness and resilience.
Are there any side effects to be aware of?
While skin tightening side effects are minimal, it's important to consult a medical professional like Dr. Ortiz to ensure the treatment is right for you. Side effects may include minor redness or swelling, but these usually subside within a day or two. Because of the non-invasive nature of the treatment, skin tightening recovery is typically quick and virtually painless.
What is the expected outcome of Venus skin tightening?
If you've been on the fence about undergoing a skin tightening treatment, Venus Legacy might just tip the scales in favor of making that decision. The results often speak for themselves, with patients noticing significant skin tightness, texture, and overall appearance improvements. Stimulating collagen and elastin production helps ensure your skin looks tighter and feels smoother and more youthful.
Ready to experience Venus skin tightening in Phoenix, AZ?
Are you tired of feeling self-conscious about loose skin? Nonsurgical skin tightening with Venus Legacy offers a safe, effective, and non-invasive solution. Take the first step today! You'll be in skilled and caring hands, from your first consultation to the actual RF skin tightening treatment and the subsequent recovery. By choosing Venus Legacy, you're taking a significant step toward reclaiming your youthful appearance and boosting your self-confidence. Contact Dr. Jose Ortiz at Altogether You Med Spa in Phoenix, AZ to discover how you can achieve firmer, more youthful skin without invasive procedures.