What Areas On The Body Can Be Improved With Body Sculpting Treatments?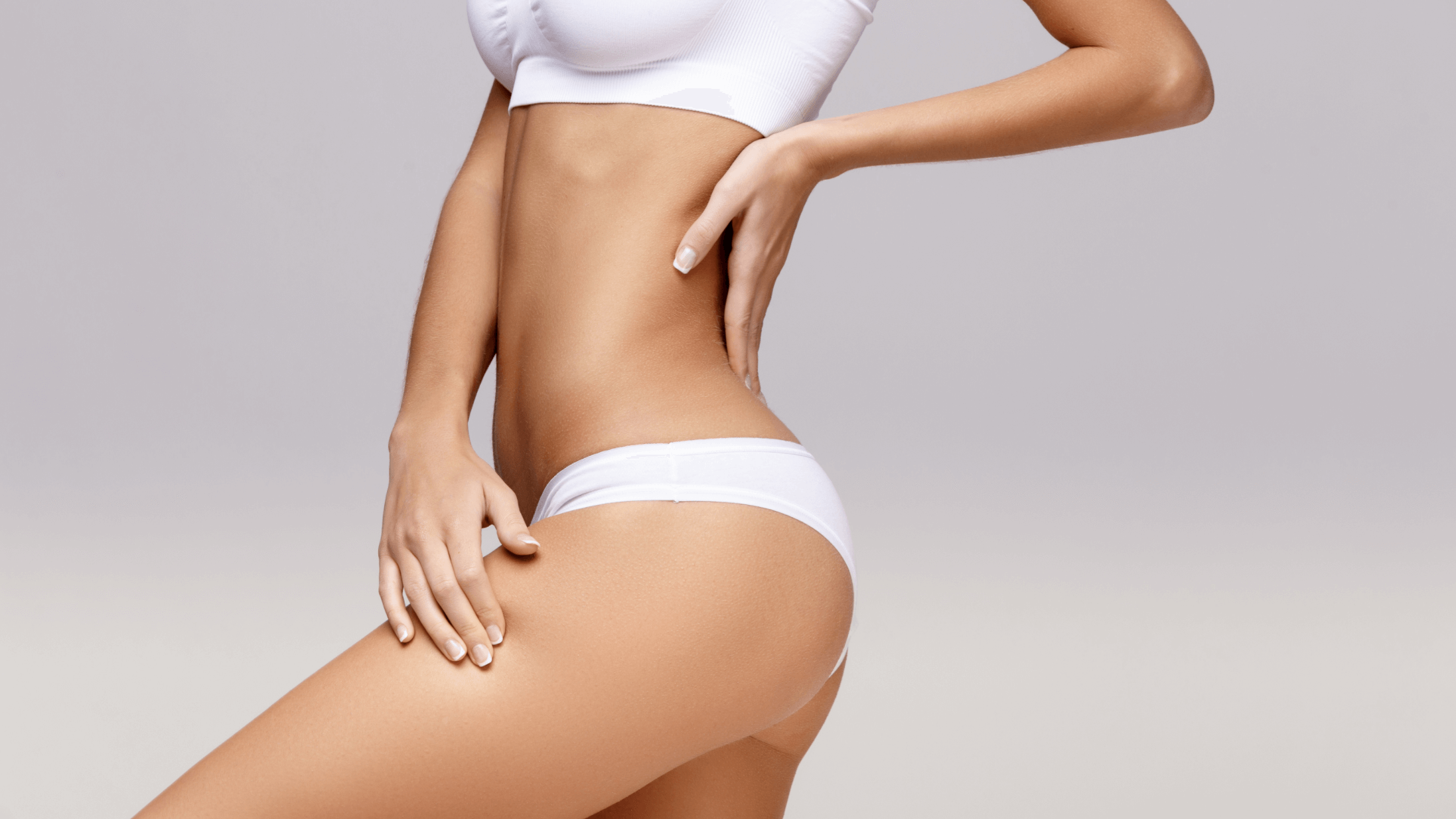 If you're like most people, you probably have a few areas of stubborn fat you'd like to trim or deflated features that you'd like to enhance. Imagine being able to accomplish both of those things with a single, convenient procedure and minimal downtime? With the revolutionary BeautiFill laser liposuction and fat transfer procedure by Dr. Jose A. Ortiz at Altogether You Med Spa in Phoenix, AZ, men and women can reduce unwanted fat, fill out flat features, and resculpt their overall look more easily than ever before. Read on to learn more about the benefits of BeautiFill for body contouring, and find out where on the face and body it can be used to give you a gorgeous new look you can feel confident about.
What is BeautiFill?
BeautiFill is an innovative body contouring procedure that combines the benefits of laser liposuction and fat transfer with advanced technologies for a swift, convenient, and highly effective treatment. During BeautiFill in Phoenix, AZ, which can be performed with local anesthesia only, patients will relax in one of our state-of-the-art treatment rooms. To begin, the treatment areas are cleansed and marked. Dr. José A. Ortiz, N.M.D. will then make a small incision near the site of liposuction, through which a handheld cannula will be inserted. Laser energy is delivered to the fat cells, making them easier to remove and minimizing damage to the surrounding tissues. As unwanted fat is removed, the BeautiFill system purifies the harvested fat, isolating only the most viable and uniform fat cells for transfer. In a seamless transition, the purified fat cells are then transferred to the desired area(s) for a fuller, smoother, more attractive new look.
Where can BeautiFill be used?
BeautiFill offers patients the opportunity to enhance their look virtually from head to toe. Common areas for BeautiFill laser lipo include:
Abdomen
Hips
Flanks
Love handles
Thighs
Buttocks
Knees
Arms
Male chest
Features that are frequently augmented or enhanced with BeautiFill fat transfer include:
Face
Cheeks
Lips
Under the eyes
Nasolabial folds
Hands
Breasts
Buttocks
During your initial consultation for BeautiFill, Dr. José A. Ortiz, N.M.D. will discuss your areas of concern and explain how BeautiFill may be able to help you achieve your desired look. In many cases, BeautiFill can be performed in multiple areas during a single treatment for a more complete and exciting transformation. Based on your concerns, goals, and other factors, Dr. José A. Ortiz, N.M.D. will customize a BeautiFill laser lipo plus fat transfer treatment plan that meets your needs.
What are the benefits of BeautiFill vs. regular liposuction?
Some of the most compelling features of BeautiFill that lead many patients to choose this popular treatment over traditional liposuction include:
No general anesthesia required
Shorter recovery period
Less post-procedure swelling
Fat transfer can be completed in a single step
More reliable fat transfer results
Look and feel more confident than ever with BeautiFill body contouring in Phoenix, AZ
Everyone deserves to feel confident and beautiful. If stubborn fat or areas of volume loss are making you self-conscious about your look, you may be a candidate for BeautiFill laser liposuction and fat transfer. To learn more about the stunning results that are possible with BeautiFill, call Altogether You Med Spa in Phoenix, AZ to schedule your one-on-one consultation with aesthetic expert Dr. Jose A. Ortiz today!