What is Female Shockwave Therapy and is it Right for Me?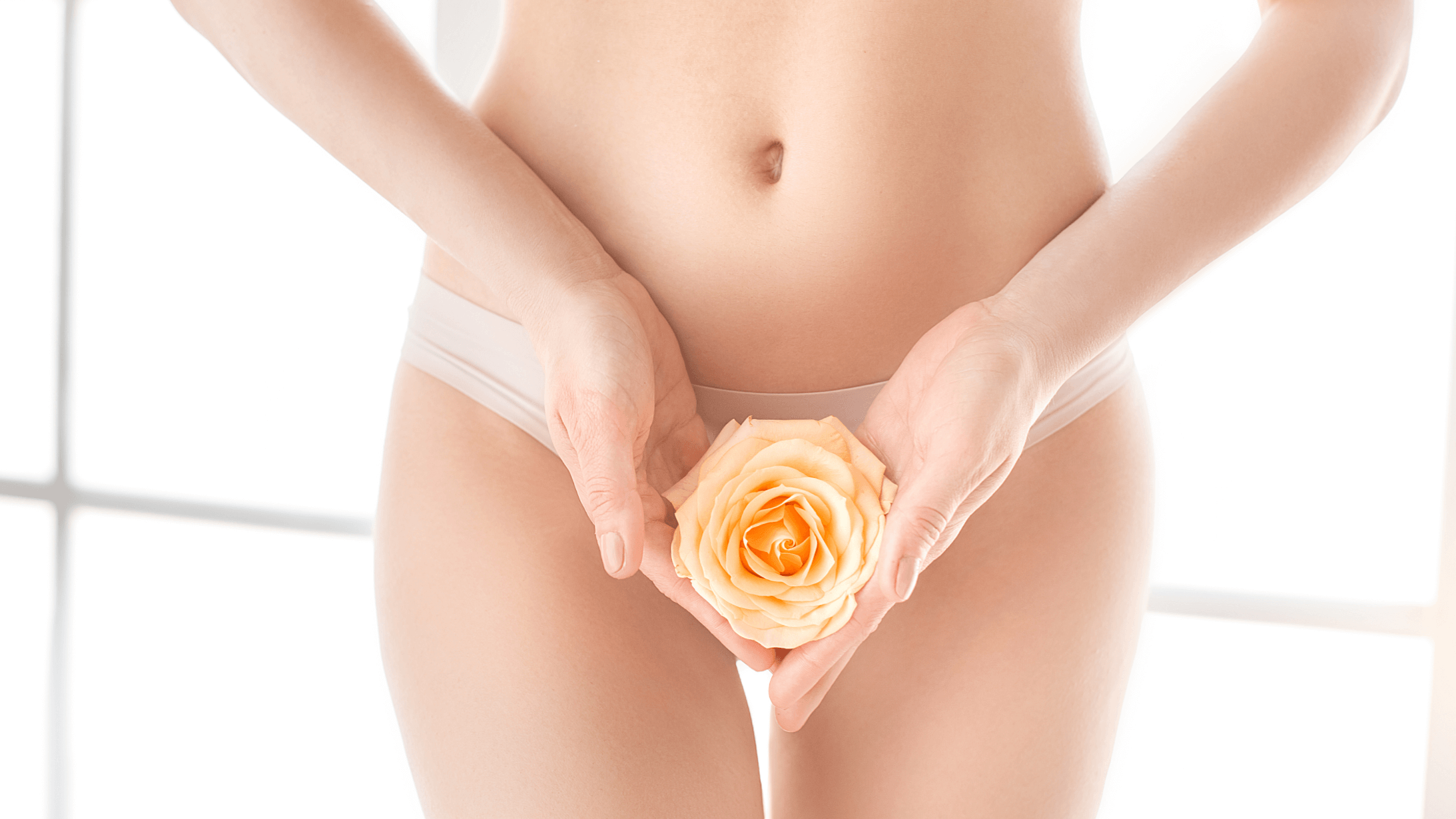 What if there was an easy and simple procedure that could help with sexual dysfunction? Female shockwave therapy is a relatively new treatment that is growing in popularity. It can treat many issues women face today, including low libido and lack of sensitivity. Altogether You Med Spa is one of the few advanced clinics that offer this technique.
Want to know the specifics of this cutting-edge system? Dr. Jose Ortiz describes everything you need to know about female shockwave therapy in Phoenix, AZ, below. Call for a private consultation with one of our trained team members today.
What problems does female shockwave therapy treat?
It's normal for women to experience unwanted changes to their bodies as they get older. However, there is often little you can do to alleviate these issues. Life events, like menopause and pregnancy, lead to low libido, vaginal dryness, and lack of sensitivity. Female shockwave therapy can address these problems and more. Now, you can improve your sexual desire in a safe and noninvasive way that doesn't require surgery.
How is female shockwave therapy performed?
Dr. José A. Ortiz, N.M.D. first performs a health evaluation to understand your needs and goals. This consultation is essential for determining the best course of treatment moving forward. We don't recommend shockwave therapy for pregnant women or those with certain health conditions.
Altogether You Med Spa uses the Alma Duo™ system to administer gentle energy waves over the pelvic region during treatment. These waves stimulate new blood flow, which enhances your sexual health. As blood flow increases, you can diminish some of the problems associated with aging, such as lack of sensitivity and sexual desire.
Benefits of shockwave therapy in Phoenix include:
Quick and convenient: Patients should not expect to spend more than an hour in the treatment

A proven solution: Shockwave therapy has been used for years to provide safe and effective results

Noninvasive and considered painless: The procedure is gentle and can be performed in the comfort of our clinic

Affordable: Female shockwave therapy is much less expensive than surgery or other treatments available today
What happens after female shockwave therapy?
Patients should not expect to feel any pain or discomfort during shockwave therapy. And because treatment doesn't require incisions or surgery, most women can almost immediately return to their regular activities. In fact, many of our patients attend sessions in the middle of the day and go back to work right away. It's a convenient and straightforward process that can improve your sexual desire in no time at all, and no dedicated recovery time is required.
Why choose us for shockwave therapy?
Altogether You Med Spa is excited to offer the highest quality female shockwave therapy in the industry. The Alma Duo system is just one reason patients choose our facility. We also provide a comprehensive range of services, including other noninvasive procedures and aesthetic treatments. Dr. José A. Ortiz, N.M.D. or a member of our team can answer your questions and help you get started on your journey toward improved sexual health.
Enhance your sexual health without surgery
The topic of sexual health can be embarrassing and difficult to discuss. That's why Altogether You Med Spa offers confidential consultations with Dr. Jose Ortiz in Phoenix, AZ. You can learn about female shockwave therapy in the comfort of our office. Call to schedule a private appointment and begin your journey to better sexual health.