What is Sexual Medicine?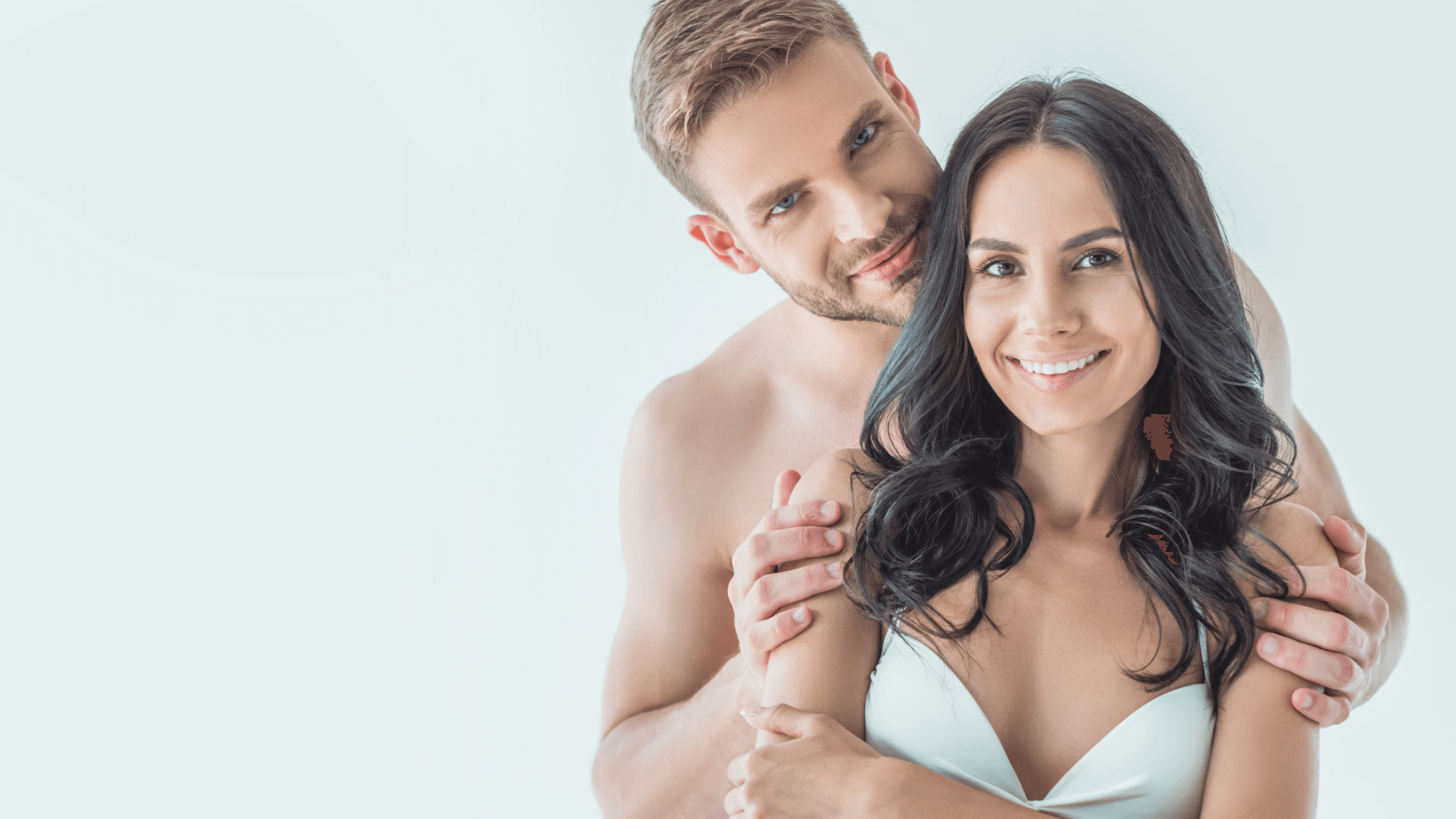 Sexual medicine is a branch of medicine that deals with the diagnosis and treatment of sexual disorders. It covers a range of common but still frustrating issues men and women face, such as erectile dysfunction and vaginal dryness.
If you want to address these problems and improve intimate moments with your partner, you may have heard about the innovative O-Shot and P-Shot. Both treatments offer many benefits for people living in Phoenix.
Below, our professionals at Altogether You Med Spa look at some of the critical advantages the O-Shot and P-Shot provide. Keep in mind that every individual's results may vary, so be sure to speak with Dr. Jose Ortiz to see if either is right for you.
What does sexual dysfunction look like?
The definition of sexual dysfunction varies from person to person. In general, it can be described as any problem that prevents you from having satisfying sexual relations. Men may have difficulties gaining or maintaining an erection, ejaculating prematurely, or experiencing low libido. Women may experience vaginal dryness and lack sensitivity in the clitoris.
How does the P-Shot work?
A P-Shot uses platelet-rich plasma (PRP) to stimulate blood flow in the penis. PRP is taken from a sample of your blood, placed in a centrifuge, and then administered into the treatment areas. The platelets contain growth factors that encourage blood flow and promote healing.
As a result of the P-Shot, men report an increase in the size and duration of erections. Additionally, you can experience an increase in sensation and pleasure during sex.
What about the O-Shot?
The O-Shot is designed for women who have a hard time achieving orgasm due to factors like vaginal dryness. Treatment also uses PRP injections after a brief blood draw at our office. After getting the O-Shot, women notice enhanced sexual health and increased clitoral and labial sensitivity. Some patients can even treat issues like urinary continence that make you feel frustrated or embarrassed in social situations.
Am I a candidate for treatment?
The P-Shot and O-Shot are two of Phoenix's newest and most innovative treatments available for sexual dysfunction. If you feel that you're not reaching the same level of satisfaction in the bedroom that you used to, these treatments may be right for you. There's no shame in trying something new to improve your sex life, and Dr. José A. Ortiz, N.M.D. understands how important it is to find a solution that works.
What are the benefits of the O-Shot and P-Shot?
Patients at Altogether You Med Spa choose the O-Shot and P-Shot because there are no medications or surgery involved. Some drugs designed to enhance sexual health can cause unwanted side effects and create certain health risks, while surgery is costly and leads to long recovery times. The O-Shot and P-Shot address the root cause of your problems, not just the symptoms themselves. By stimulating new blood flow to the area, you can feel refreshed and rejuvenated in no time.
Improve your sexual health
The P-Shot and O-Shot have been a complete game-changer for many men and women in the Phoenix area. If you struggle with low libido or sexual dysfunction, then these treatments may be the medication-and surgery-free solution you have been looking for. Altogether You Med Spa is proud to improve your sexual health and intimacy with these cutting-edge procedures. Dr. Jose Ortiz has helped many of our patients restore their sex lives to the way they were meant to be enjoyed.