Can QWO® Injections Reduce the Appearance of Cellulite?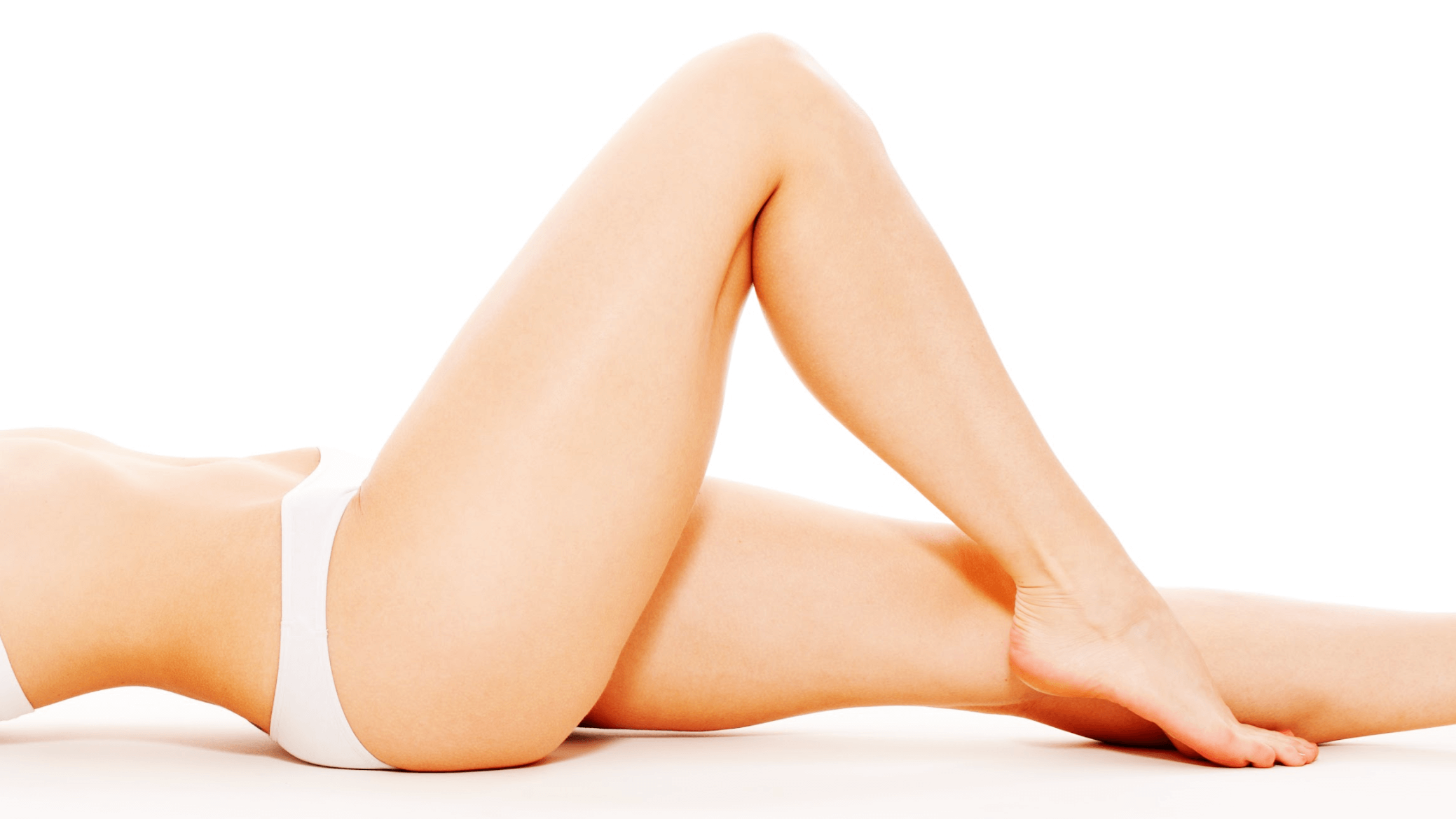 Cellulite, although a natural and nonthreatening occurrence, causes dimpling in the skin, which some men and women may find unappealing. Even with vigorous exercise and life-altering diets, cellulite may not go away without invasive surgical techniques. At Altogether You Med Spa, Dr. Jose Ortiz offers the first and only FDA-approved injectable cellulite treatment for the buttocks to smooth your skin with immediate results and no downtime. Dr. Ortiz works with patients throughout Phoenix, AZ to help meet their personal aesthetic needs.
What is cellulite?
Cellulite results from fibrous connective bands forming and pulling down on the skin, connecting to the underlying muscle tissue and causing the fat between the layers to bulge. This causes that dimpling surface you may notice on the skin, specifically along the thighs and buttocks. Many experts don't know what causes cellulite but acknowledge that men and women are more likely to develop symptoms if they are overweight or if it runs in the family.
Can QWO injections reduce the appearance of cellulite?
QWO injections are only approved for the use of moderate to severe cellulite present on the buttocks. At Altogether You Med Spa, Dr. Ortiz works with each patient to customize their own QWO injection treatment plan to help produce effective results.
Benefits of QWO injections
QWO injections provide patients with numerous benefits, including:
Short treatment times

Immediate and long-lasting results

No downtime

No surgery

No scarring

Reduced dimples and lumpiness of the skin
Am I an ideal candidate for QWO injections?
Both men and women are ideal candidates for QWO injections if they:
Are in good, general health

Have moderate to severe cellulite in the buttocks

Are at a good, healthy weight

Have toned, firm skin
Dr. Ortiz will review your personal and medical histories to determine if you can safely participate in QWO injections. Prospective patients who have a history of varicose veins, diabetes, allergies to collagenase, or who are currently pregnant, have active infections, or have loose skin may not qualify.
How the treatment process works
Injections are administered in one of our private treatment rooms at Altogether You Med Spa. The skin is properly sanitized, and QWO injections are applied to each treatment site. The enzyme in the QWO injection works to break down collagen fibers that constrict the skin and bulge the fat tissue. Over time, this allows the skin to heal and the tissues to smooth over, creating a softened appearance.
How long will my results last?
QWO injections destroy unwanted cellulite, providing patients with long-lasting outcomes. However, QWO injections do not prevent new cellulite sites from forming.
Where to go to learn more about the benefits of QWO injections
If you reside in or near Phoenix, AZ, and would like to learn more about QWO injections for moderate to severe cellulite, contact our team at Altogether You Med Spa and schedule a consultation today. Dr. Jose Ortiz will work with you to develop a customized QWO injection treatment plan.